The future of resources found on – or under – the seabed surrounding New Zealand has been the focus of media interest this week.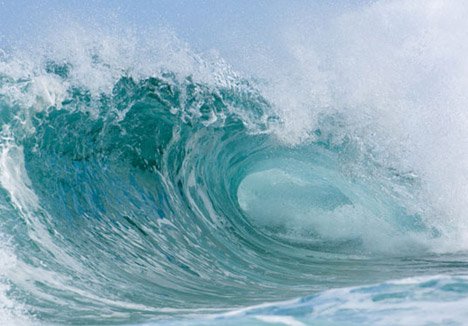 This week the Science Media Centre held a briefing for journalists in conjunction with the launch of an  Emerging Issues Paper, Future Marine Resource Use,  from the Royal Society of New Zealand.
A media release from the Royal Society of New Zealand is available here.
The paper reviewed the current knowledge around resources available in New Zealand's Exclusive Economic Zone and Extended Continental Shelf. In addition to noting assets such as oil, gas and minerals, the paper also touched on less obvious areas such as tidal power. Furthermore, the paper outlined the potential environmental risks that must be taken into account when planning for sustainable use of these resources.
The paper was produced by the Royal Society of New Zealand as part of a series that seeks to inform the public on emerging and sometimes contentious issues around science and technology.
Media coverage included:
 Stuff.co.nz: Making the most of NZ's undersea wealth
Otago Daily Times: Future in sea: scientists
The launch of the  Emerging Issues Paper coincided with the release of the Local Government and Environment Select Committee's report on the Exclusive Economic Zone and Continental Shelf (Environmental Effects) Bill. The bill aims to create an environmental management regime for New Zealand's Exclusive Economic Zone and continental shelf. Media coverage of the select committee report has highlighted the lack of support for the bill from the Labour and Green opposition parties:
New Zealand Herald: Govt's marine bill draws flak ahead of progression
MSN NZ News: EEZ bill rejected by Labour and the Greens
Radio New Zealand: Parties reject bill to regulate territorial waters
3 News: Greens to oppose sea-drilling law