The media cycle is fast and intense. Journalists have to deliver copy for publications across a range of platforms including TV, radio, print and online, in the shortest possible time.
To give your area of interest the best possible chance of media attention we have developed a short guide for experts who are providing quotes.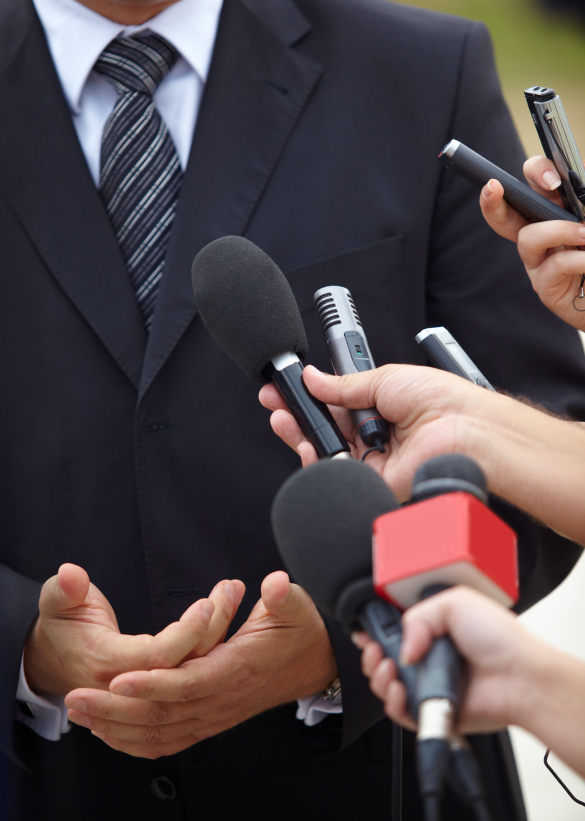 1. Be quick. When contacted by the SMC, or you spot a media opportunity and make the initial contact with the Centre, please provide your quote as quickly as possible.
2. Be succinct. It is a challenge to keep comments on complex issues short. However a succinct paragraph may be the maximum a busy journalist under pressure can take in.
3. Make it interesting. Journalists are looking for your personal insight based on your unique expertise. A good quote can reflect a passion for an issue or could point to an angle that the media may not have reflected before.
4. Be informative. Give only as much information as the journalist will need to make sense of the quote – journalists won't have time to chase references to other papers.
5. Cut out jargon. Your quote is aimed at the general public rather than your colleagues. Journalists aren't able to decipher scientific jargon.
6. Provide some images if relevant. It's true that a picture is worth a thousand words. Picture stories get more prominence in newspapers and a sixty-second story on TV uses 20 different pictures. Graphs and pie charts can be very useful to the media too
7. Be available. The SMC may need to check your quote with you before it is sent out and journalists may wish to talk to you about issues raised by your quote. Please let the SMC know your availability and if possible please entrust us with an after hours number for you.
8. Conflict of interest. The SMC aims to be as transparent as possible with regard to any potential conflict of interest that may arise. Please declare any potential conflict of interest you may have on this issue.
Want to know more? Highly acclaimed science reporter Ed Yong has some great advice on the National Geographic website for scientists giving comment to journalists on work that is not their own.
Back to: Providing an expert reaction