Communication skills for researchers
The Science Media Centre offers a range of training activities and workshops throughout the year, designed to upskill researchers in science communication and improve engagement with media and the wider public.
Our experience has shown that improving researchers' communication skills directly impacts the quality of media coverage of their areas of expertise.
Researchers can apply these same skills to improve their research impact, raise the profile of important issues, attract funding and engage with peers and the public.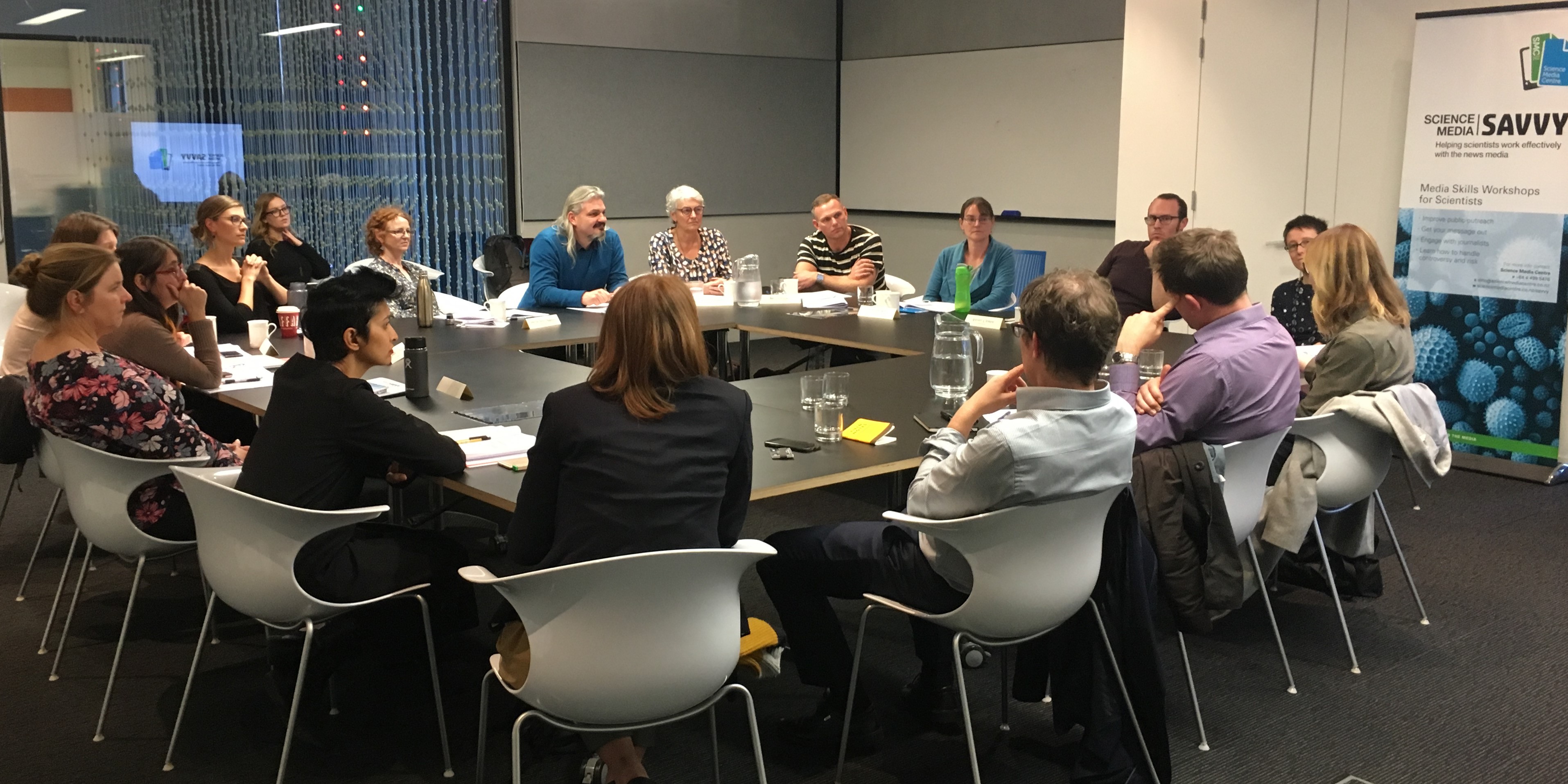 The Science Media SAVVY programme's overarching goals are to:
broaden the pool of researchers willing and able to engage effectively with an increasingly time-poor media
encourage scientists to be more proactive and thoughtful about the way they communicate
improve researchers' understanding of the media's needs and motivations
build awareness and skills that have flow-on benefits for researchers' careers
increase research impact by making it easier to engage with and more relevant for the public
What's on offer
We offer a range of different talks and workshops, from immersive two-day media training workshops, to half-day make-your-own content workshops to large-scale lectures on topics surrounding science and the media.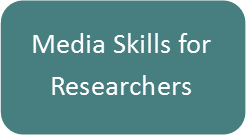 Learn how to distill your message and explain your research to the media and the general public in our flagship Science Media SAVVY course, or one-on-one in a SAVVY Express session at select conferences.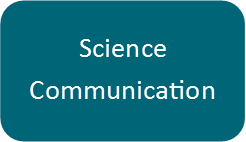 Get tips for improving your science communication in a short workshop, lecture, interactive talk or through a video workshop. Learn why communicating about your research is important, and what you need to know to get started.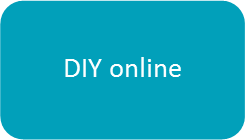 Find out how to create your own science content, make short videos and improve your communication skills with online resources.