Want an artist to bring your research to life, but don't know where to start? Have a look through our directory of illustrators who are keen to work on science communication projects, and check out our guide on working with illustrators.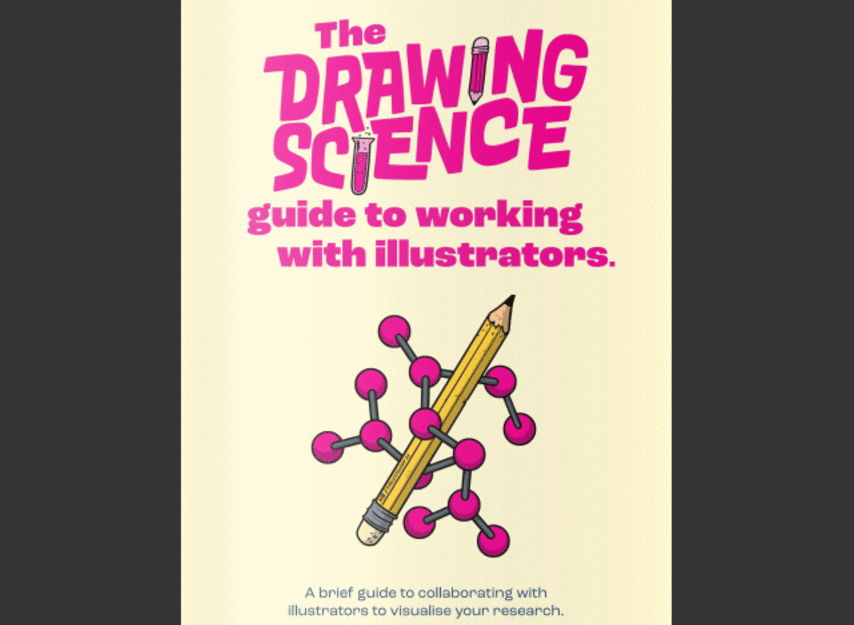 Both of these initiatives came about after brainstorming at Drawing Science, a workshop for creatives and scientists by The Spinoff and the Science Media Centre, with support from NZ On Air.
The guide
The Drawing Science guide to working with illustrators is a fully illustrated guide for researchers who want to learn how to collaborate with illustrators. From animation to infographics, there are examples of the types of illustrations you can use to visualise your work – as well as practical info such as what you might expect to pay, and how to write a great brief. View online or download. We have a limited number of hard copies available, to request them contact us at smc@sciencemediacentre.co.nz.
Illustrator directory
If you want options on who to ask about illustration, see below (or click here).
If you are an illustrator and would like to be added to the directory, please enter your details here. If you would like to update your details already in the directory please contact smc@sciencemediacentre.co.nz.
To filter this directory: Click "Filter" in the top bar of the table. Click "Add condition". Click the dropdown with "Name" and change it to "Previous visual sci-comm work". Under "Select an option" pick what topics you want to see, e.g. "Animation" and "Infographics".