A new report outlining the science behind the future's inevitable sea level rise – and how it will impact on New Zealanders – has been widely covered in national media.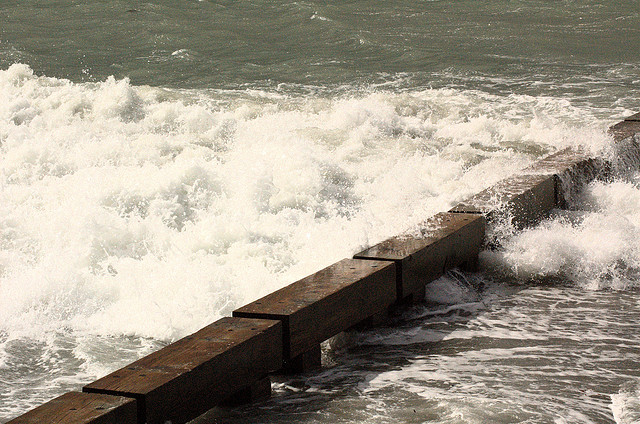 The report from the Parliamentary Commissioner for the Environment, Changing climate and rising seas: Understanding the science, clearly lays out the evidence base for predicted increases in sea levels.
Over the last century, the average sea level around the world has risen by about 20 centimetres. The International Panel on Climate Change (IPCC) expects it to rise another 30 centimetres or so by the middle of the century and up to a metre or more by the end of the century.
"A rising sea will be with us for a long time to come – one way or another we will have to adapt," the report warns. "But how high and how fast the water rises will be influenced by the speed at which the world – including New Zealand – reduces greenhouse gas emissions over the coming decades."
You can read more about the report and expert reaction collected by the SMC here.
Examples of media coverage include:
NZ City News: NZ warned about impact of sea level rises
Press: Govt's pure tourism campaign hypocritical
3 News: 30cm sea level rise 'inevitable', Commissioner warns
New Zealand Herald:Sea levels will rise 30cm around NZ by 2050 – new report
Dominion Post: Clean up your act on emissions, Govt told
Radio New Zealand: NZ warned to brace for severe floods
NewstalkZB: Rising seas to impact most Kiwis
TVNZ News: Rising sea levels 'potentially devastating' for NZ landowners
NewstalkZB: Dr Jan Wright: Rising Sea Levels