University of Canterbury experts say planting new forests, boosting sequestration in existing forests and increasing the use of wood as a construction material will be essential to reducing New Zealand's greenhouse gas emissions.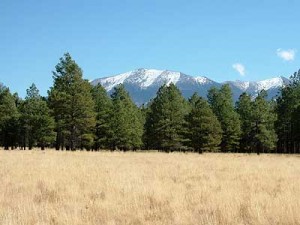 The researchers were commenting on the Ministry of Economic Development's GHG emissions update released last week, which showed that New Zealand's total emissions increased nearly 24 per cent between 1990 and 2008.
Registered journalists can log into the SMC Resource Library to download a report prepared for the SMC by the researchers, Associate Professor Euan Mason and senior lecturer Dr David Evison, of the School of Forestry at the University of Canterbury.
The Government plans to unveil its 2020 emissions target early next month against the background of a U.N. climate change meeting taking place in Bonn and yesterday outlined a range of options on the table – from a 15 per cent reduction in emissions through to a 40 per cent reduction.

Associate Professor Euan Mason and senior lecturer Dr David Evison comment:
"The recent release of New Zealand Energy Greenhouse Gas Emissions from the Ministry of Economic Development highlights the important role that forestry plays in reducing our net emissions of CO2 equivalents.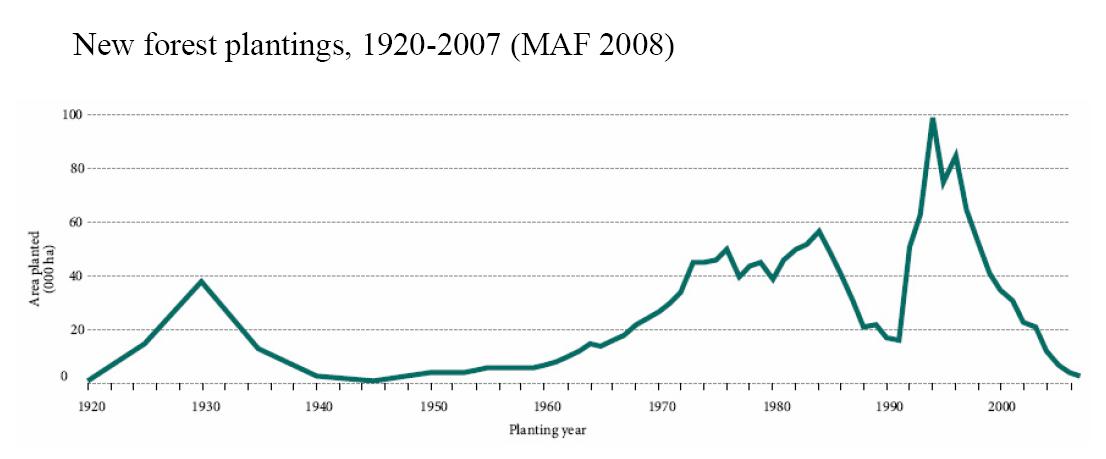 "New forests sequester extra carbon from the atmosphere as they grow and are therefore carbon sinks. In this way, forests can play a significant role in reducing the impact of greenhouse gases on climate change.
"The cyclical historical pattern of investment in new plantings means that emissions from forest harvesting will also be somewhat cyclic, and those areas planted during the latest period of high investment, in the 1990s, are likely to be harvested during the 2020s."
"In order to avoid a serious problem in our future national GHG accounts, we need to increase the rate of new planting right now. Unfortunately our net stocked area of plantation forest slightly decreased recently, especially just prior to the introduction of a tax on deforestation of 'non-Kyoto' forest in 2008, and new plantation establishment is currently at an extremely low level."

Comments in full are published in the researchers' Forestry and Climate Change paper available for download here.