Ancient DNA has shed light on two extinct species this week, resulting in New Zealand claiming a new shag and Australia losing a penguin.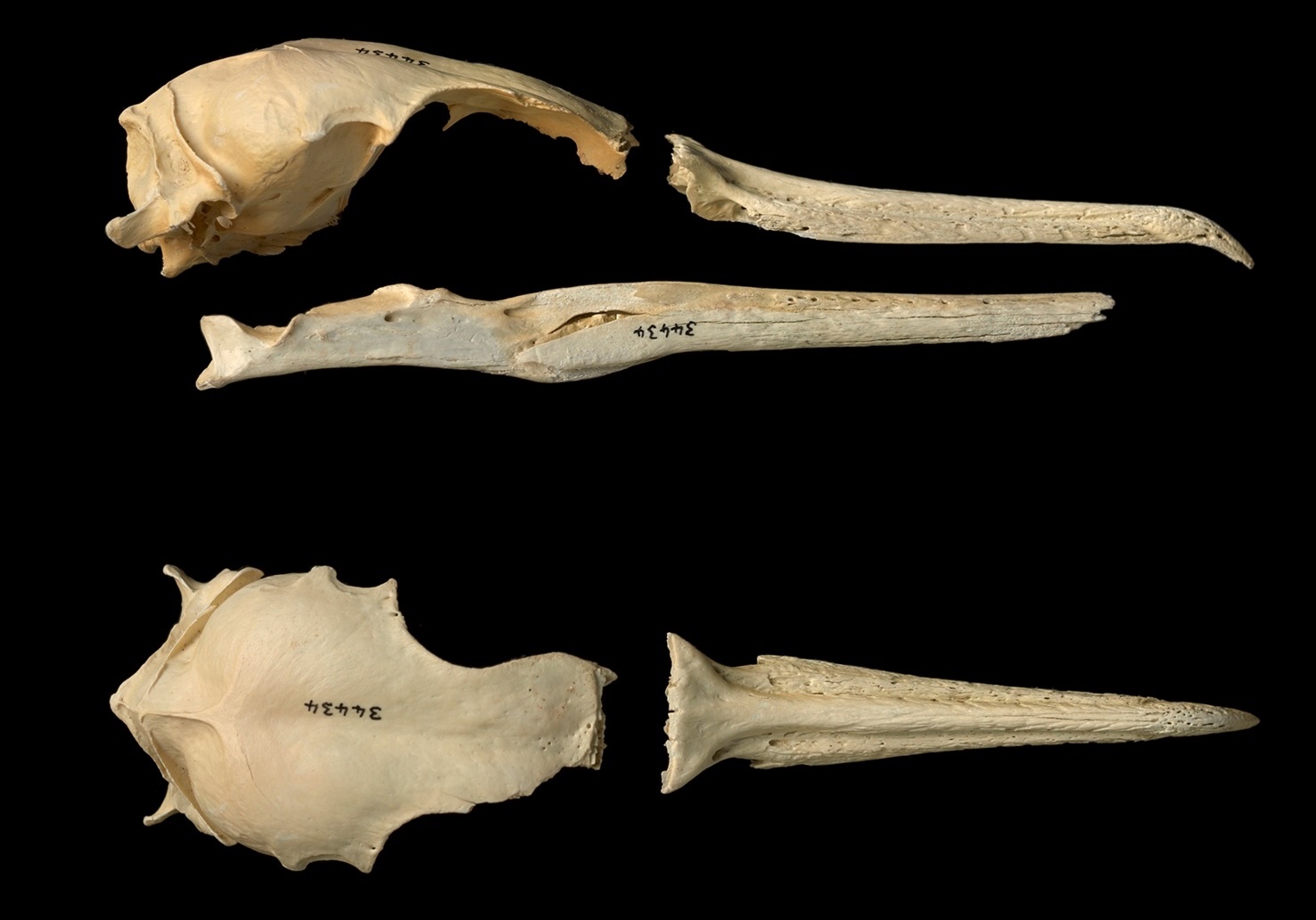 New Zealand continues to gain new extinct bird species with the addition of the kōhatu shag, whose bones were previously thought to belong to the king shag. Writing on Sciblods, lead researcher Dr Nic Rawlence from the University of Otago said the Kōhatu Shag, was "hiding in plain sight, in fossil deposits throughout Northland, and natural history collections". The team found it was actually an entirely different species of shag by examining the shape of the bones and comparing the ancient DNA of museum specimens with the modern DNA of the king shag. The research was published in Molecular Phylogenetics and Evolution.
Otago researchers have also used ancient DNA to confirm another case of trans-Tasman identity shock. Bones thought to belong to the Australian Hunter Island penguin were actually a collection of bones from the Fiordland crested penguin and Snares crested penguin – species endemic to New Zealand that occasionally appear in Tasmania.
Lead researcher PhD student Tess Cole told RNZ: "before this research, we thought that this Tasmanian penguin was a unique species and genus of penguin" based on four bones that had been excavated from an archaeological midden site on Tasmania's Hunter Island in 1983. They sequenced ancient DNA from the four bones and compared it with the DNA of modern penguins and found that "there are three different species in the mix." The original discovery had been based on morphology, but as Cole says "it's very difficult to tell penguins apart if you don't have their skull."
The two discoveries were covered by the New Zealand media:
NZN: Extinct Northland shag a distinct species
Sciblogs: Hiding in plain sight: how we found New Zealand's newest seabird, the Kōhatu Shag
Stuff.co.nz: Otago University finds extinct Tasmanian penguin never existed
Radio NZ: The penguin which never was