On Thursday, the Environmental Protection Authority released its decision to allow Trans Tasman Resources Limited (TTRL) to mine iron ore sand offshore in the Taranaki bight.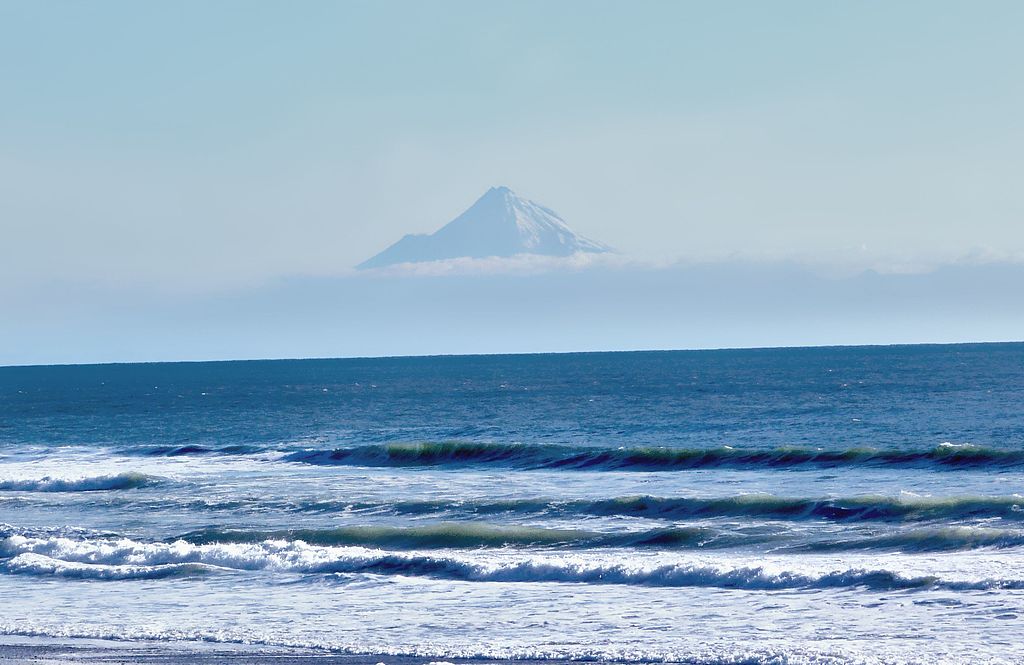 The decision-making committee was split 2:2, with chairman Alick Shaw making the casting vote to approve the application which allows TTRL to extract 50 million tonnes from the seabed off Patea and export 5 million tonnes of iron sand every year for the next 35 years. This is the first mining application in New Zealand's Exclusive Economic Zone to be approved.
Kiwis Against Seabed Mining (KASM), Greenpeace, Forest & Bird, local iwi Ngati Ruanui and Talley's Fisheries all opposed the application and submitted against it.
Submissions were made by scientists both on behalf of TTRL, and against.
The SMC asked experts to comment on the decision. Feel free to use these comments in your reporting.
Prof John Cockrem, comparative endocrinologist, Massey University, comments:
"The decision-making committee of the EPA has granted approval for an activity that will have adverse effects on seabirds in the South Taranaki Bight (STB). The findings on seabirds note that there is limited information about seabirds in the STB, and include statements that the sand mining is likely to have few effects on seabirds and that effects of reductions on seabirds in water clarity due to the mining would be localised and minor.
"These findings are not consistent with the best available information on seabirds in the STB. Sand mining would lead to adverse effects on threatened species of seabirds, and we cannot predict the extent of these adverse effects.
"It is noteworthy that the alternative view provided by two of the four commissioners is that the conditions imposed in the consent regarding no population level effects on threatened species of seabirds are meaningless. The alternative view also notes that there is inadequate baseline information and that the uncertainty about effects of sand mining on the marine environment, including seabirds, is so great that consent should not be granted."
Disclaimer: I provided evidence to the EPA about adverse effects of sand mining on seabirds and was an expert witness for KASM and Greenpeace.