Rental houses in New Zealand tend to be older, colder, damper, mustier and twice as likely to be poorly maintained than owner-occupied houses according to the recently released Housing Condition Survey from BRANZ.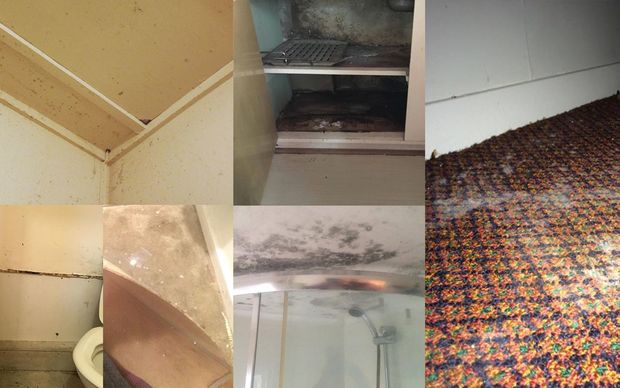 Carried out every 5 years since 1994, assessors checked out 560 properties, and surveyed the occupants about the condition of the house. In every category, rental houses were reported to be less well-maintained, with 9 per cent of renters rating their overall housing quality as poor (meaning action is required within 3 months).
Perceptions about living environments were also different across the landlord-tenant divide. As Radio NZ reported "the survey showed that tenants tended to think the condition of the property hadn't improved since they moved in, while owner-occupied home owners were more likely to think it was in better condition."
It's not hard to see why. Tenancy Protection Association Christchurch manager Di Harwood summed it up "owner-occupiers are far more likely to maintain their properties . . . whereas in tenanted homes, the landlords are less likely to want to understand what's going on for tenants."
Phillipa Howden-Chapman, a professor of public health at Otago University told Stuff.co.nz: "it's yet another reason why we need a rental warrant of fitness… How does the tenant find out if it's a leaky building? They don't at the moment."
While legislation is coming into force landlords to tell tenants what kind of insulation they have, this won't come into effect until 2019.
Damp, musty houses can also affect people's health, and with more people being taken in by friends and relatives because of high rent prices, infectious disease specialist Professor Michael Baker says conditions are ripe "for illnesses spread by close contact".
While New Zealand is lagging behind the developed world in this area, there is still some good news. Both rented and owner-occupied houses were better maintained compared to the 2010 averages, with the number of poorly maintained houses dropping in both categories.
The report was covered by local media:
TVNZ: Rental house conditions sub-par – report
Stuff.co.nz: Rental houses damper, more poorly maintained: BRANZ
Stuff.co.nz: Editorial: If rental property standards don't improve now, they never will
RadioNZ: Rental homes in poorer condition than owner-occupied
Stuff.co.nz: Rental properties in far worse condition than owner-occupied homes, survey finds