As the inquiry into last year's Havelock North water contamination continues, attention has turned to a defective bore as a possible culprit of the contamination.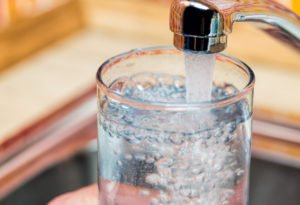 A campylobacter outbreak in August 2016 struck a third of the Hawke's Bay town following contamination of the water supply. A Government inquiry is underway, with hearings in Hastings kicking off this week.
Today, the inquiry heard that the contaminated water most likely entered the water supply through a defective bore. A defective casing beneath the ground could be the reason there were no positive results before an August storm event, but positive results afterwards, hydrological engineer Tony Cussins told the inquiry.
The Science Caucus Group, which is part of the inquiry, conducted tests that suggested a surface pond less than 100 metres from the bore was a possible source of the contamination. Contaminated water from the Mangateretere pond could have travelled quickly underground to the bore, the scientists said.
The contamination was most likely from sheep faeces from a nearby paddock, the inquiry heard earlier in the week.
Coverage of the inquiry hearings includes:
Radio NZ: Tests reveal source of Havelock North water contamination
Stuff.co.nz: Gastro outbreak most likely caused by bad water entering defective council bore
Hawke's Bay Today: Inquiry drills into Hastings council's water procedures
Radio NZ: Sheep faeces 'predominantly' led to Havelock North outbreak – inquiry
Hawke's Bay Today: Surface pond most likely source of outbreak