Comparing sisters, researchers from Liggins Institute at the University of Auckland found that baby girls born prematurely (before 32 weeks) were 2.3cm shorter on average that girls born at term.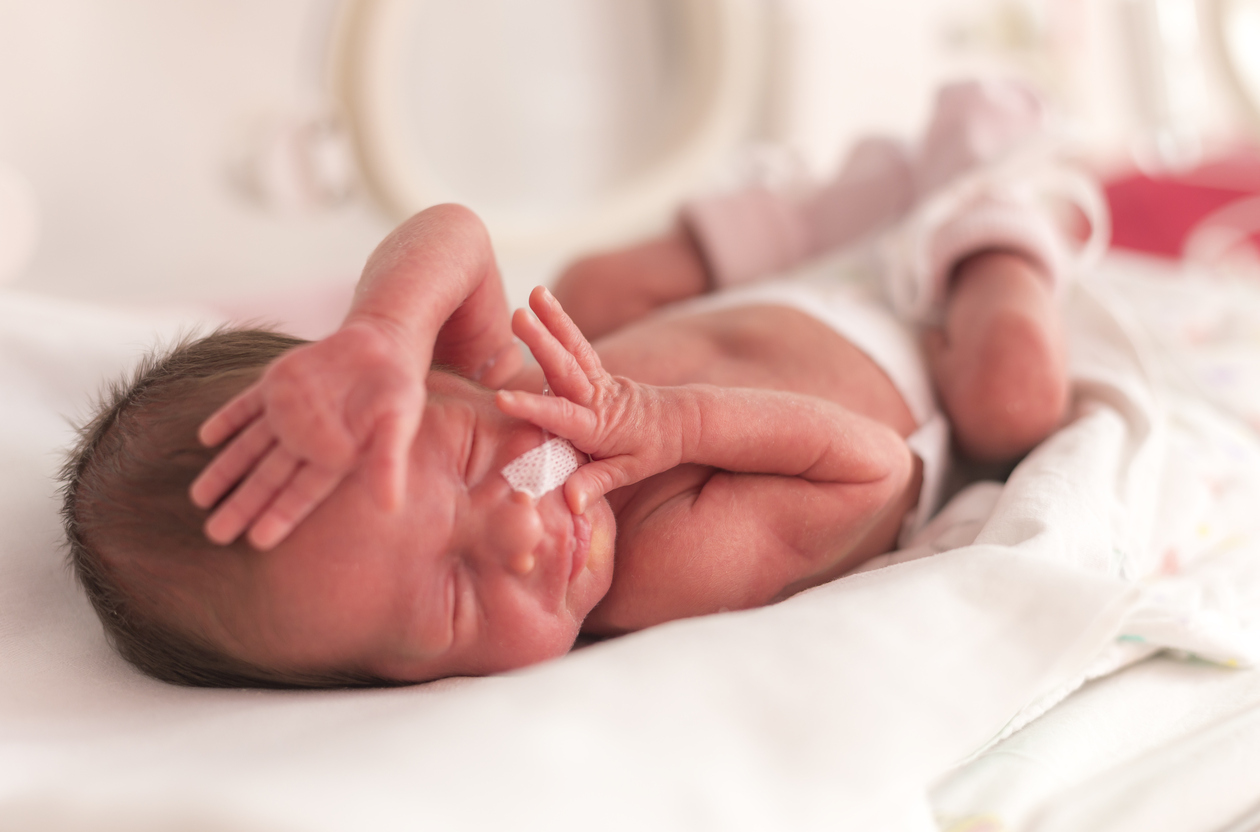 Published in the American Journal of Epidemiology, the researchers said that they have not yet proved why this is happening and can only speculate, but it may be worse than famine for stunting growth.
"There is some evidence that babies who were born prematurely tend to be shorter in childhood, but they usually catch up with those born at term in late adolescence," says Dr José Derraik, a senior research fellow at the Liggins Institute. "Our study shows that women who were born very preterm fail to reach the stature you'd expect based on their parents' and siblings' heights."
The research was done in collaboration with Uppsala University in Sweden using data from a large cohort of over 200,000 Swedish women collected from 1991-2001 to investigate the long-term effects of pregnancy.
"This is one of the very few studies that has specifically investigated the association between premature birth and adult height," says Dr Derraik. "Also, we believe this is the first study to examine this association between adult siblings."
Comparing siblings helped the researchers eliminate possible genetic effects on height difference.
Earlier this year, the collaboration published research indicating that short women were more likely to give birth to premature babies, where women under 155 cm were twice as likely (9.4% >4.7%) to have a premature baby than taller mothers (over 179 cm).

The results were covered by a variety of news outlets:
RadioNZ: Premature birth could stunt growth – study
Stuff.co.nz: 'Surprising' New Zealand/Sweden study shows premature girls stay shorter
NZ Herald: Babies born very early more likely to grow up short – Kiwi-Swedish study
Newstalk ZB: Research finds premature babies grow to be shorter
Yahoo News: Women born premature shorter than sisters, Auckland university study finds
Scoop: Premature baby girls shorter as adults: study