A new report from the Morgan Foundation says the Government will change forestry accounting rules to meet the 2030 climate change target.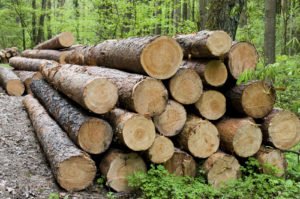 The report claims that a covert plan will allow an estimated 79 million tonnes of excess greenhouse gas emissions, equating to near a year's worth of emissions being wiped off the books.
The Ministry for the Environment responded by saying the rules hadn't been settled yet. The Morgan Foundation report was based on official data and documents released under the Official Information Act.
The report has been covered by NZ media, including:
NZ Herald: Govt accused of 'cooking books' over climate
Radio NZ: Is the government playing 'hide and seek' with carbon?
Stuff.co.nz: Morgan Foundation accuses Government of cooking the books on carbon credits
Newshub: Government accused of changing the rules to meet Paris Agreement target