The government has released a discussion document outlining plans to boost New Zealand's comparatively low rate of deceased organ donation.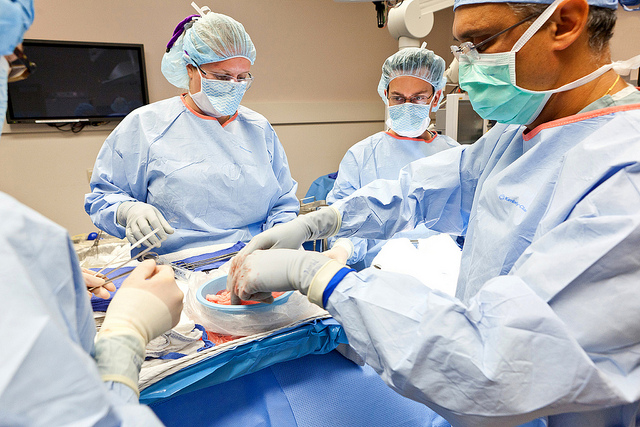 According to the Ministry of Health, demand for transplants in New Zealand, particularly kidneys, continues to rise while our rate of deceased organ donation remains low at 11.8 donors per million population in 2015.
The Ministry is undertaking a consultation on the proposed changes to the organ donation system, including: developing a national strategy with a view to doubling deceased donation rates, improving the driver's licence system to be a more effective register of people's wishes to donate, enhancing specialist training and increasing financial support for hospitals.