Hundreds braved the wind and swirling rain on Friday night to gather at Te Papa for the Canon Media Awards, the print media's shindig to celebrate the best journalist from the past year.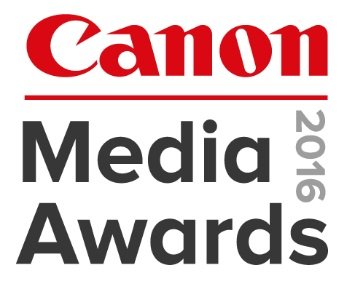 Given the monumental change facing the industry, with a merger between NZME and Fairfax New Zealand on the cards, it was an auspicious night, and nearly everyone I spoke to, good journalists as they are, pointed out that this time next year, many of the people in the room could be working for the same company.
Rivals and colleagues mingled during pauses in the programme to ponder that potential future. Job losses are likely if the two companies come together. What will their union mean for media diversity and resourcing of investigative and public interest journalism in particular?  We will know soon enough.

Meanwhile, the Canon Media Awards, as media commentator Russell Brown pointed out, seemed to be looking to the future, with a healthy representation of new media players picking up awards, most notably, The Spinoff which won two and was nominated for eleven.
We were proud to again sponsor the science and technology news and feature categories of the Canon Media Awards and it was great to see winners who have a longstanding focus on thorough and quality reporting of science-related issues.
The New Zealand Herald's Jamie Morton picked up the award for best science and technology reporting, while the New Zealand Listener's Donna Chisholm collected the science and technology feature writing gong.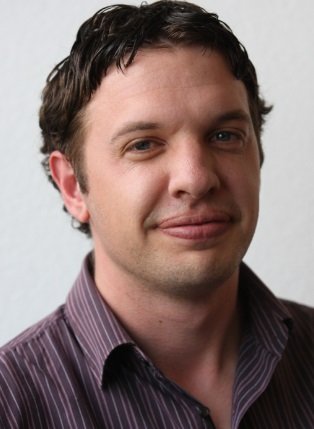 The health categories also featured journalists the SMC has had the pleasure of working with, as the Dominion Post's Ben Heather picked up the health reporting award and the Listener's Rebecca MacFie won the health feature category.
Rebecca MacFie also picked up the biggest prize of the night – the Wolfson Fellowship, involving 10 weeks of study at the University of Cambridge. MacFie said on the night that she intended to focus on climate change, an issue that recently featured on the front cover of the Listener in a piece penned by her.
This year also saw the awarding of health journalism scholarships sponsored by health insurance provider NIB, which were won by Jessica McAllen (junior) from The Spinoff/Sunday Star Times and Donna Chisholm from North & South/New Zealand Listener.
It was great also to see Barbara Fountain, the long-serving editor of NZ Doctor, pick up the award for editorial leader of the year.
Congratulations to all the winners and finalists. It really was a great night, potentially the end of an era, but also the start of something new.