The impacts of climate change are already visible in New Zealand and will get worse unless drastic action is taken to reduce global emissions of greenhouse gases, warns a new report from the Royal Society of New Zealand.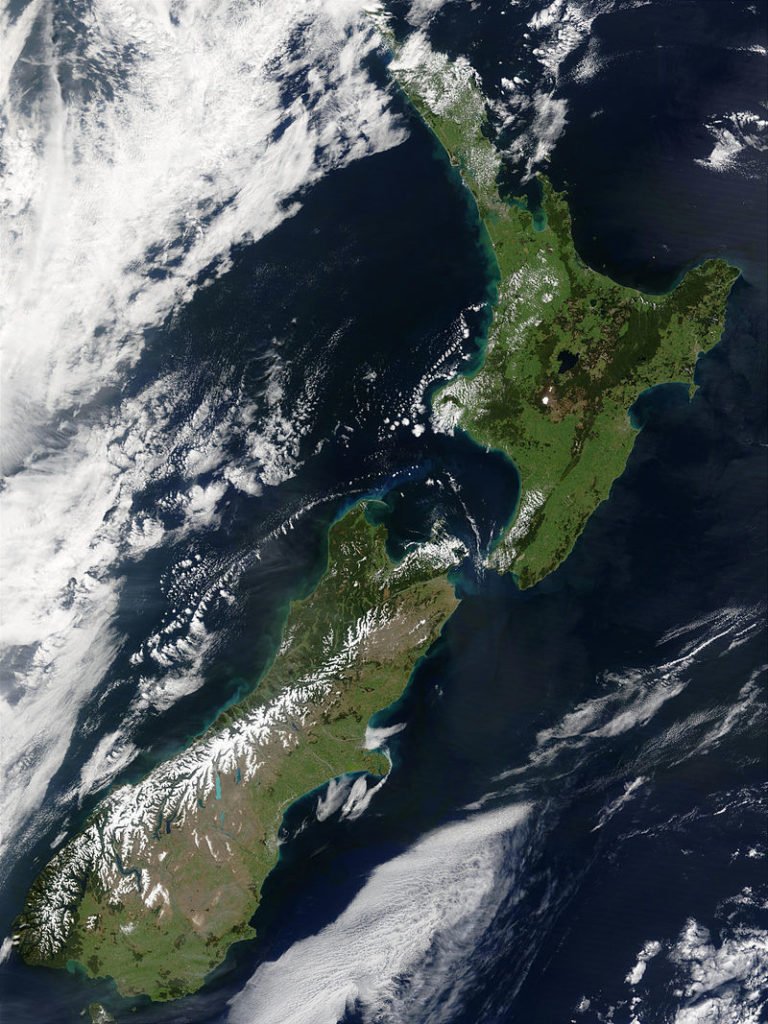 The report identifies key areas of risk including: coastal margins; flooding from rivers; availability of and competition for freshwater; changes to our surrounding oceans; threats to unique ecosystems; and flow-on effects from overseas impacts.
Read more about the report on Scimex.org.
Royal Society of New Zealand President, Emeritus Professor Richard Bedford, says the report was sought to provide a clear summary of the scientific evidence and projections of climate change and to identify the key risks these changes pose to New Zealand.
"It is critical to communicate clearly New Zealand's sensitivities to climate change and the need for responsive systems to address them. All New Zealanders will be affected and must be involved in the discussion. We hope this report can act as a basis for a wider national conversation."
This report will be followed up soon by another expert panel report on how New Zealand can mitigate the impacts of climate change.
The report has been widely covered in New Zealand. Examples include:
Newshub: NZ to be devastated by continuing climate change
Stuff.co.nz: Bogus climate efforts won't help us in high carbon world, say new reports
Newshub: NZ warned to brace for climate refugees
New Zealand Herald: Six reasons you should worry about climate change – National
RNZ: Sea level rise threat to NZ coasts
RadioLIVE: Paul Henry – New report says NZ will be devastated by continuing climate change