Medical cannabis products such as Sativex and Epidolex have been in the headlines for months, with many patients pushing for greater access. But what exactly are these products and do they even work?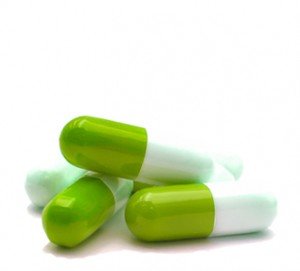 The Science Media Centre held an online briefing with researchers and journalists to find out more about the current state of research on medical cannabis and New Zealand's prescribing framework.
The briefing covered the following issues:
– What exactly are these products? How do they work?
– Are they an effective treatment for conditions such as epilepsy and pain?
– How are these products controlled in New Zealand and is that about to change?

SPEAKERS:
Assoc Prof Michelle Glass – Head of Department, Pharmacology, University of Auckland
Dr John Ashton – Senior Lecturer, Pharmacology and Toxicology, University of Otago
Andrew Zielinski – Principal Policy Advisor, New Zealand Drug Foundation