The negotiations at the UN Climate Conference in Paris are picking up the pace as Ministers begin this week to work on refining a shortened draft of the international agreement.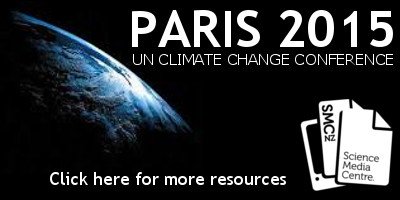 The high-level section of the negotiations comes after push from negotiators to settle on a draft by Saturday. Now ministers and national representatives take over, introducing a more political aspect to the negotiations.
RNZ: Tough week ahead at climate talks
Stuff.co.nz: Officials reach draft climate change accord but 'hundreds' of issues remain
RNZ: Climate delegates agree on draft deal text
3 News: Climate change draft deal reached
A key issue at this stage of the negotiations is the goal of how much warming parties should be trying to prevent. The the initial aim was set at trying limiting global warming to 2 degrees Celsius, but a bloc of smaller nations are pushing to lower that to 1.5 degrees.
New Zealand Herald: Aussies back 1.5C limit
TVNZ: Global warming goal dealt blow in Paris
New Zealand Herald: Pacific must stand united: Tuvalu
3 News: 1.5degC goal dealt blow in Paris
New Zealand Herald: Matter of degree: Temperature goal in climate talks an issue
Other related coverage
Continuing the 'Climate of Hope' Q&A series for the New Zealand Herald, Jamie Morten interviews Prof Dave Frame, who is in Paris for the talks.
In the Otago Daily Times, Tom McKinlay talks to Veronika Meduna about the visible impacts of climate change and her book Towards a Warmer World
Green MP Julie Anne Genter reports back from Paris for RadioLIVE.
Massey University's Prof Ralph Sims is in Paris and has writing updates for the Conversation, including covering New Zealand's commitments and Al Gore's speech in Paris.