The Government has announced the recipients of the 2015 Ministry of Business, Innovation and Employment funding round, injecting $96.5 million into innovative and exciting research projects over the next four years.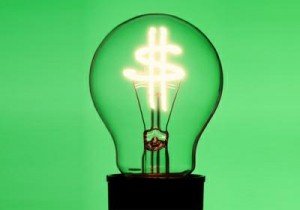 Of a total 157 initial proposals, 48 research programmes were selected to be funded in the biological industries, energy and minerals, environment, hazards and infrastructure, health and society, and high-value manufacturing and services.
Funded projects include research investigating medical implants, insecticides, 3D printing, dairy goat infant formula, dental diagnostics, sensors, self-cleaning ceramic coatings, waterproof roads, family violence prevention and aquifer management.
"Research-led science is a key driver of economic growth," Science and Innovation Minister Steven Joyce said in a media release announcing the recipients.
"The Government's science investment aims to produce excellent science that has the greatest capacity to benefit New Zealand."
You can read more about the funding and a list of successful applications on the MBIE website.
Coverage of the funding includes:
Stuff.co.nz: Dairy goat infant formula and waterproof roads get Government cash
3 News: University projects take majority of MBIE science funding
NZ City News: Universities focus of MBIE science funding
SunLive: $2.4M to lift exploration success
3 News: Climate change impact on NZ marine ecosystems examined
Yahoo NZ: Climate change and marine life examined
TVNZ: Fishing's future charted in $5 million research project
You can also read more in press releases from: New Zealand Genomics Limited, Scion, NIWA, University of Waikato, University of Otago, GNS Science (and another from GNS Science), University of Auckland, Massey University & Victoria University of Wellington.