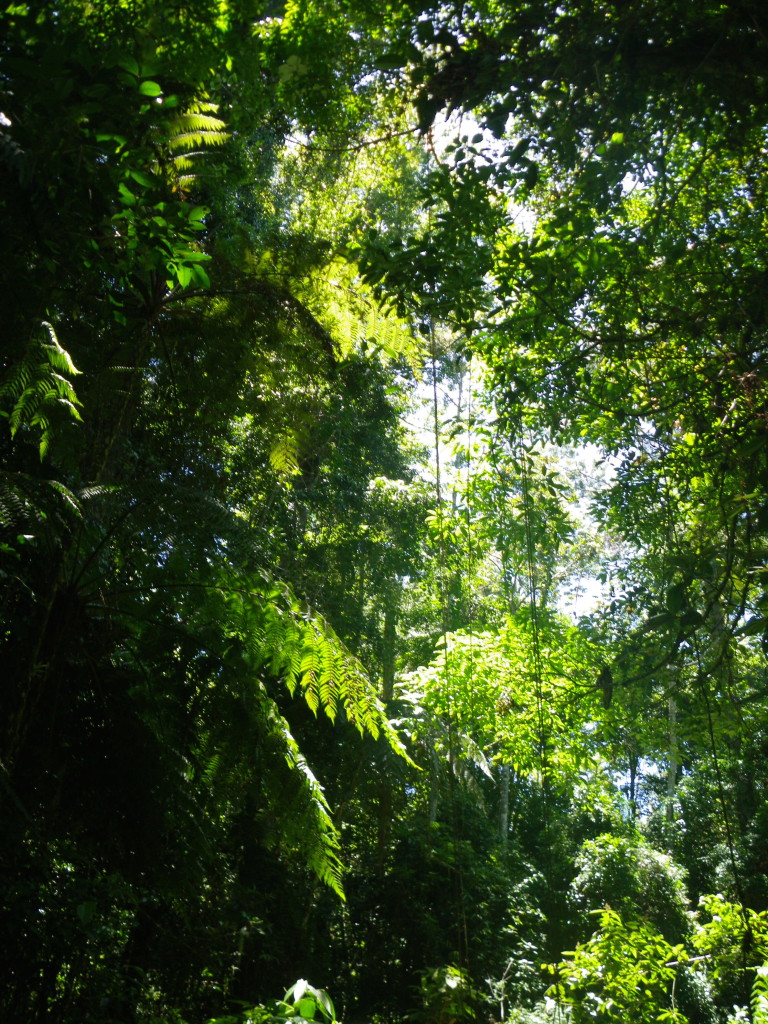 There are more than 3 trillion trees on Earth today, but since the start of human civilization the total number of trees has on earth has almost halved, according to new research by an international team of scientists including New Zealanders.
The study, published today in Nature, churned through more than 400,000 measured tree density estimates from every continent except Antarctica to produce the most comprehensive global map of forest tree density to date. They have also used this map to estimate that over 15 billion trees are removed by humans each year.
You can read more about the study on scimex.org.
The research has been covered in New Zealand media, including:
New Zealand Herald: Humans have wiped out nearly half the world's trees
Radio New Zealand: Humans have felled half of earth's trees