New research examining women's alcohol consumption before and during pregnancy has garnered international media attention.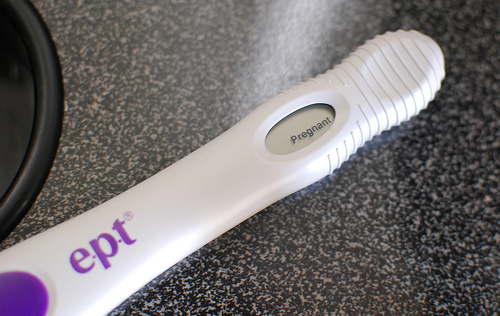 The study, published in BMJ Open, pulled together data from several large scale surveys, covering over 17,000 pregnant women the UK, Ireland, Australia and New Zealand. The authors found that rates of alcohol consumption varied between countries and even between surveys taken in the same country. Alcohol consumption during pregnancy in Ireland ranged from 20 to 80 per cent and from 40 to 80 per cent in Australia, New Zealand and the UK.
Combining the data from all studies together, the authors identified consistent trends, for example: mothers who continue drink into their second and third trimesters are more likely to be smokers and to be of Caucasian ethnicity.
Read expert commentary collected by the Science Media Centre. A full 'Behind the Headlines' breakdown of the study and results can be on the NHS Choices website.
New Zealand coverage of the research includes:
3 News: Smokers, older mothers more likely to drink while pregnant
Stuff.co.nz: Women drinking alcohol while pregnant is 'very common', study says
New Zealand Herald: Alcohol during pregnancy: the alarming stats
MSN NZ News: Pregnant drinking 'socially pervasive'
Newstalk ZB: Drinking alcohol while pregnant common: study
MSN NZ News: Drinking alcohol while pregnant 'common'
New Zealand Herald: Rhonwyn Newson: What's the problem with drinking (moderately) when pregnant?
TVNZ News: Pregnant drinking 'socially pervasive' in New Zealand, study finds
Examples of international coverage include:
The Guardian: Concern over levels of drinking during pregnancy raised by studies
ABC News: Up to 80 per cent of mothers in Australia, New Zealand, Ireland and the UK report drinking during pregnancy: study
Independent.ie: Expectant mums here worst for drinking, says study
SBS News: Drinking alcohol while pregnant 'common' in Aus, UK, NZ