Health-related food taxes and subsidies could improve diets and reduce deaths from diet related disease in New Zealand, according to a new study.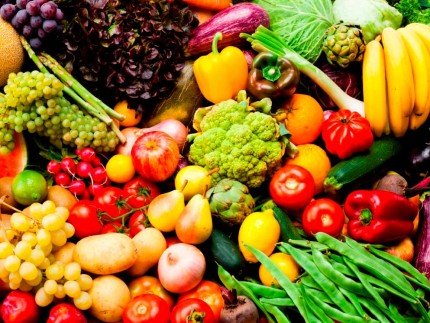 In a new study published in the journal PLOS ONE, researchers estimated the effects of five different tax and subsidy scenarios using data on food expenses and health and showed that, for example, combining taxes on saturated fat and salt with a fruit and vegetable subsidy could prevent or postpone about 2400 deaths in New Zealand each year.
Maori and low-income New Zealanders are most likely to benefit from these policies, say the authors, because they experience a greater burden of diet-related disease and are more responsive to changes in food prices.
The research was undertaken by researchers from the Universities of Auckland and Otago, in collaboration with Oxford University.
The study has been widely covered in New Zealand media, examples include:
Radio New Zealand: Evidence that food taxes would help poorest
NZ City News: Food taxes would save lives: study
Yahoo NZ News: Fat tax could save lives: research
NewstalkZB: Study: Cheap healthy food could save lives
Stuff.co.nz: Tax on foods could prevent 2400 NZ deaths a year – study
Otago Daily Times: Snack tax could save thousands
3 News: Study shows food taxes would save lives
New Zealand Herald: Tax salty, fatty foods and 'save 2400 lives'
TVNZ News: Food taxes in NZ would save lives, study finds