A science policy analyst with a first class Honors degree in genetics from the University of Otago is the Science Media Centre's Science Journalism Fellow for 2015.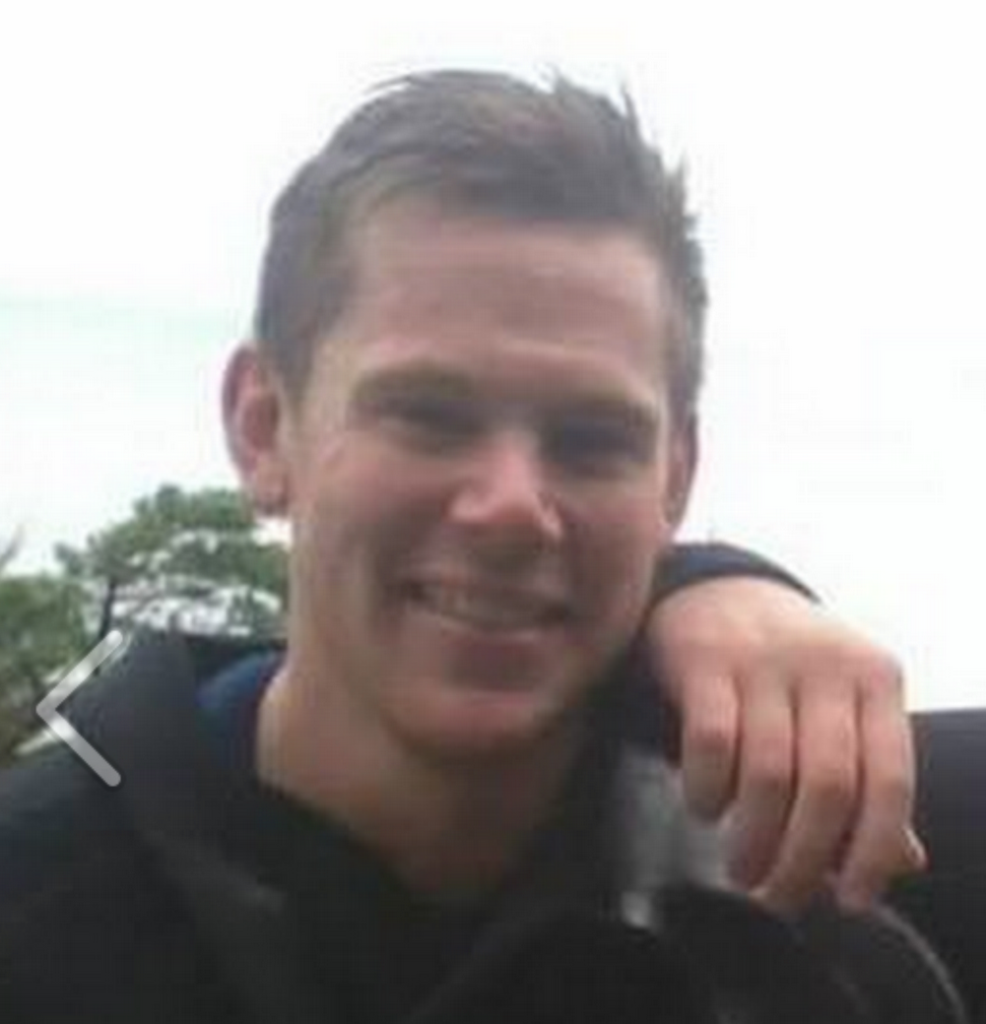 Wellingtonian Steven Trask will receive up to $5,000 from the SMC towards funding his studies as well as support and mentoring through the year as he undertakes a post graduate diploma in journalism at Massey University.
"At the University of Otago I lustily flirted with chemistry, microbiology, zoology, psychology, human anatomy and biochemistry. And leaving these fields to eventually take up a degree in genetics was almost like breaking up with a girlfriend," says Steven.
"In February I left my comfortable job as a policy analyst to pursue the other love in my life, journalism. Like any self-respecting scientist I've done the research, and I know that a career in journalism promises hard graft, long hours, and low pay. I will happily embrace this for the fulfilment of chasing a dream I've had since Mr Coxon praised one of my news articles in the fifth-form assembly."
Steve adds: "To me 'science' isn't necessarily a discrete news topic that garners one column a week on wacky research findings. Instead, it is the foundation for a huge variety and breadth of topics from human health, to the environment, to technology and business. There are some major debates looming in New Zealand; Climate change, the trade-off between agricultural productivity and environmental sustainability, and the emergence of new technologies which blur the lines of genetic engineering are just some of the things we will grapple with in the near future.
"These scream out for good science reporting, and this is why the Science Media Centre's goal to 'promote scientific accuracy…and enable the New Zealand media to tackle science-related issues' resonates so strongly with me."
Steven has worked for the last three years as a policy analyst in the Science and Innovation Policy team at the Ministry of Business, Innovation & Employment delivering policy advice on projects including the National Science Challenges and the establishment of the New Zealand Food Safety Science and Research Centre.
He was a research intern at Agresearch in 2009 and completed his Bachelor of Science degree in 2012. From 2010 – 2012, Steven was an advisor to first-year M?ori students at the University of Otago.
Now in its second year, the SMC's Science Journalism Fellowship is designed to assist one person a year with a science background complete journalism training with a view to taking up a fulltime role in the mainstream news media in New Zealand.
"There are very few fulltime science journalism roles available in the New Zealand media," says SMC Manager Peter Griffin. "But there is huge demand for science, health and environment-related stories, so those with a science background can thrive in newsrooms and bring their experience of science and the scientific process to the big issues the media re covering everyday."
We wish Steven well for what will be a busy but rewarding year of study.
Read more about last year's fellow Pippa Grierson
Q&A: Steven Trask – 2015 Science Journalism Fellow
Q1: What is your favourite area of science, the one you love reading and writing about the most?
As an undergrad I had the chance to dabble in quite a few subjects – chemistry, zoology, anatomy, and psychology – and I remember each class would get a big sales pitch from the lecturers about studying in their department. I'm sure it was a big running joke, they would be saying things like "don't go and study with those guys, look at the state of the labs! And they stink! But all our gear is really nice…"
I ended up choosing genetics because it had bits and pieces from all the other topics I liked. One day you might look at how wolves had evolved in ice age Alaska, the next it would be the genetic basis for human disease. The way that genetics cuts across a huge number of fields really appeals to me.
Q2: You've been working for the past few years in science-related policy at the Ministry of Business, Innovation and Employment. What made you want to leave a promising career in policy for journalism?
I suppose there was a really strong 'now or never' element to my decision. I've wanted to be a journalist since college, but for one reason or another I kept putting it off. I'm at the point now where, rather than waiting 10 years and wishing I'd given it a crack, I decided to take the leap.
I was a policy analyst for about a year and a half and really enjoyed it. It was interesting, challenging, and I had some great experiences. But I wanted to be a journalist more.
Q3: What would be your ultimate dream job in the media?
I haven't yet me a journalist who didn't wax lyrical about their job. Sure there are pitfalls, but the variety and intrigue of pounding the pavement as a reporter and sniffing out stories sounds like a pretty good place to start.
Q4: What are the big science-related issues facing New Zealand?
There are quite a few really polarising issues on the plate at the moment. Take climate change, pest management and conservation, or the interface between productivity and sustainability.
Q5: Where do you see yourself in five years?
I've been asked this question in every job interview I ever had and I still don't have a good answer. I think back to when I was 18 and it strikes me how much can happen in five years. I could guess, but I would probably be wrong.