The SMC is spearheading an effort to assist people with a science background pursue a career in journalism offering a Science Journalism Fellowship worth up to $5,000.
The inaugural SMC Fellow is Pippa Grierson, who completed a Bachelor of Science in Neuroscience and Anatomy in 2012 and went on to research and help develop new lines of pet food supplements for Lowe Products.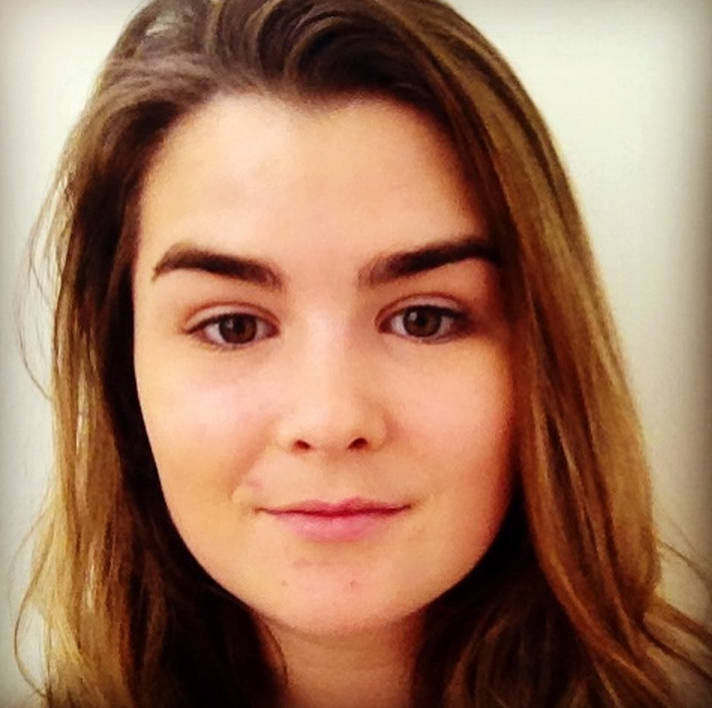 Pippa has also spent a lot of time in classrooms communicating science as a student mentor for the Royal Society of New Zealand. She is currently undertaking a Graduate Diploma in Communication Studies majoring in journalism at AUT University.
The SMC will be working with Pippa closely during the year as she develops her reporting skills and purses her interest in science journalism. Read the Q&A with Pippa below to find out more about what drives her interest in science and journalism.
The SMC Fellowship assists towards paying course fees ($3,000) for a student and offers mentorship. An additional $2,000 is up for grabs if the student secures a fulltime job with a mainstream media outlet. The Fellowship is possible thanks to former journalist Alan Knowles and colleagues in the now-defunct Association of Science and Technology Communicators, a group that was active in the 1990s and has committed its remaining project funding to this ongoing venture.
More details about the Fellowship can be found here.
SMC: What is your favourite area of science, the one you love reading and writing about the most?
PG: I love the biological sciences. Neuroscience and anatomy in particular. I love learning things about the human body and how it works, also how it malfunctions and how we can problem solve to fix it.
SMC: You've spent a lot of time in classrooms helping kids with science experiments. What is the key to getting kids interested in science so that they carry on with it throughout their education?
PG: I think the key to fostering interest is showing them how they can have a future in science and where it can go. It's showing them the interesting side of science, and teaching them to question everything they see, and nurture their curiosity.
SMC: What would be your ultimate dream job in the media?
PG: My ultimate dream job in the media would have to be in broadcasting, particularly with a show that was educational and interesting for people of all ages and made them aware of science, politics and other major issues in our country.
SMC: What are the big science-related issues facing New Zealand?
PG: The main issues I think is a lack of funding and emphasis on how important science is to New Zealand. We are known to be outstanding innovators, but unfortunately the money isn't going into the science fields. There are very few jobs for science graduates, and as a result those who are great at science have no choice but to take their research overseas.
SMC: Where do you see yourself in five years?
PG: In five years time I can see myself working in investigative broadcast journalism or as a foreign affairs or regional news reporter.