Back in 2008 when we set up the Science Media Centre, there were hardly any journalists with a science background in newsrooms and the science round in general was in decline.
Nearly seven years on, the situation has changed for the better. The Dominion Post and The Press both have weekly science pages and the New Zealand Herald has significantly beefed up its science-related coverage.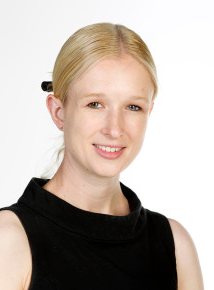 Both TV broadcasters take science stories seriously and increasingly offer commentary slots for scientists.
The New Zealand Listener has a weekly science column penned by Dr Rebecca Priestley.
Radio Live and Newstalk ZB are doing more science. Graeme Hill's Weekend Variety Wireless radio show on Saturday and Sunday nights on Radio Live is chock-full of science each week.
Radio New Zealand continues to offer up quality science coverage across the board.
We are also seeing more journalists with science degrees in newsrooms, people like Dr Sarah Jane O'Connor, science reporter at The Press, Olivia Wannan, science reporter on the Dominion Post and New Zealand Herald innovation reporter and former SMC intern Holly Ryan.
While we firmly believe that any good journalist can do a science-related story justice, there are definite advantages to having a journalist with a science background tackle complex science-related issues.
Those advantages include:
– A thorough understanding of the scientific process, meaning the journalist knows how to put the latest research results in context ie: less of the "miracle cure discovered!" and more of the "important stepping stone on path towards a cure…"
– A built-in pseudoscience detector so that the approaches from activists, charlatans, snake oil salesmen and wackos can be quickly weeded out.
– An appreciation of the work scientists do and their concerns when working with the media, the funding and political challenges they face.
– An innate enthusiasm for taking complex scientific results and explaining them in simple, compelling terms.
We want to see more journalists with a science background in New Zealand newsrooms.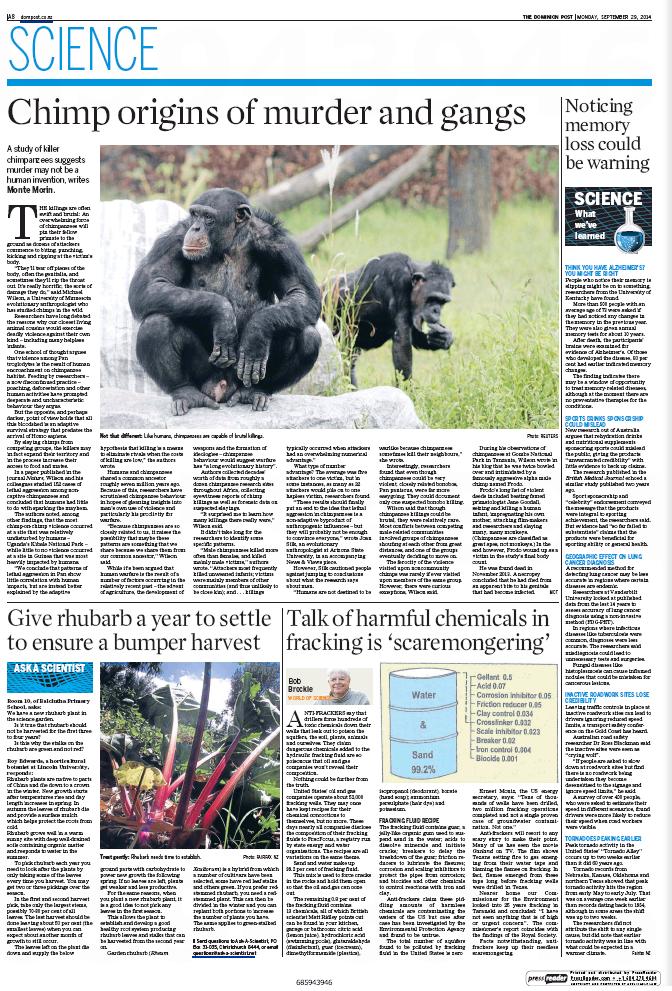 But we are realistic about the prospects for those wanting to focus solely on science-related stories. In the current media environment, as pervasive as science is in our society, full-time science reporting roles are incredibly rare (2 – 3 full-time science reporters currently work in the New Zealand media).
Science Journalism Fellowship
Still, there are good opportunities for journalists with a science background to put their knowledge to good use in newsrooms when science, health, environment or technology related stories are on the news agenda.
None of the science reporters mentioned above get to devote all of their time to the science round – resourcing is just too thin to allow that. They work as general reporters, but they are able to offer up invaluable insights when editorial planning is underway and put their hand up to cover the big stories that would benefit from that experience. Our experience shows that the hungrier they are to break science-related stories, the more leeway they get to devote time to the round. Some of them eventually make a compelling enough case to spend the majority of their time covering science.
It is those types of journalists we are looking to support with the SMC Science Journalism Fellowship. You may have done a science degree in the last few years but come to the conclusion that the lab isn't for you, that explaining science is more your thing.
The Fellowship, now in its second year, offers up to $5,000 to a student with a science degree undertaking a one year post graduate diploma in journalism at a New Zealand journalism school.
As well as the financial rewards, the SMC undertakes to mentor the Fellow and introduce him or her to editors who are setting the news agenda in media outlets around the country.
Applications for the Fellowship are now open and close in little over a week on January 20th. Feel free to get in touch if you want more information about how we can help you put your science background to good use working in the New Zealand media.
Full details of the SMC Science Journalism Fellowship including eligibility criteria and application form. 
Find out more about the 2014 SMC Science Journalism Fellow, Pippa Grierson.