The government has announced the recipients of the 2014 Ministry of Business, Innovation and Employment funding round, injecting $139 million into innovative and exciting research projects over the next six years.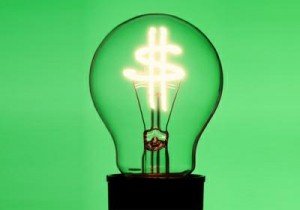 Of a total 207 initial proposals, 48 research programmes were selected to be funded in the biological industries, high-value manufacturing and services, energy and minerals, environmental, and health and society sectors.
Funded projects include research into developing robotic orchard workers, turning wool into edible protein and building better cyber-security systems for New Zealand.
"Science and innovation have crucial roles in achieving high-quality outcomes for New Zealand. The goal of the Government's science investment is to produce excellent science with the highest capacity to benefit New Zealanders," Science and Innovation Minister Steven Joyce said in a media release.
"The projects announced today will help to boost the productivity and competitiveness of our economy and generate knowledge that will help us make informed decisions as a society."
You can read more about the funded projects on the MBIE website, and in the media coverage below:
Otago Daily Times: Gold, oil and gas search funding
Waikato Times: Funding boost for top tier projects
Dunedin Television: University of Otago researchers receive more than $10m of funding
NZ City News: Funding to create food from sheep wool
3 News: Science research projects get $139M boost
Otago Daily Times: Millions given for science projects
National Business Review: Winners and losers in the latest government science funding round
TVNZ News: Canterbury University to build world's first colour x-ray scanner
New Zealand Herald: Canterbury University to build world-first colour x-ray scanner with govt funds
You can also read more about funded projects in institutional releases from organisations including: University of Waikato, University of Auckland, STRATUS, Plant & Food Research, University of Otago and GNS Science.