Growth restriction in utero is a potentially serious pregnancy complication with no current treatment options.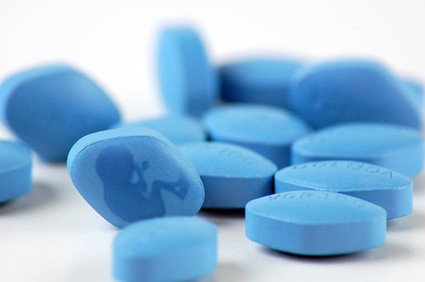 Around the world, researchers are working to find ways to help give pregnant women faced with dire prognoses about their baby's growth and life expectancy a better chance at a positive outcome.
New Zealand researchers are at the forefront of these efforts, with the world's first clinical trial of a new drug therapy about to begin. The therapy aims to adapt an existing, well-known drug — sildenafil, the generic form of Viagra — for use in pregnant women whose babies have been diagnosed with intrauterine growth restriction – IUGR.
Drug developments for pregnancy care are rare. A large body of scientific evidence must be gathered before trials can begin, and testing a drug with an established safety record can make the process more straightforward. The New Zealand trial is the culmination of 15 years work and part of a coordinated international effort to translate promising preliminary results into tangible benefits for patients.
Background sheet on the STRIDER trial.
A press release from Gravida is available here.
What causes severe fetal growth restriction in the early weeks of pregnancy? What is happening (or not happening) inside the body's cells and blood systems? How do clinicians believe they can help – without being invasive? If the trial is successful, what impact will this therapy have on antenatal care for women worldwide?
The Science Media Centre hosted an online background briefing for journalists with researchers from Gravida: National Centre for Growth and Development and the University of Auckland to explain the new trial, the evidence behind the new therapy and its expected repercussions.


WATCH A RECORDING OF THE BRIEFING
You can listen back to the full presentation and view speakers' slides. Click the icon and the viewer will launch in a new window.
SPEAKERS:
Professor Phil Baker, Director of Gravida: National Centre for Growth and Development
Dr Jo Stanley, Gravida researcher, based at the University of Auckland
Dr Charlotte Oyston, Gravida researcher, trainee obstetrician
Dr Katie Groom, Gravida investigator and clinical trial leader, Department of Obstetrics and Gynaecology (University of Auckland)