In the latest issue of Idealog Pattrick Smellie takes a critical look at the history and current state of Callaghan Innovation.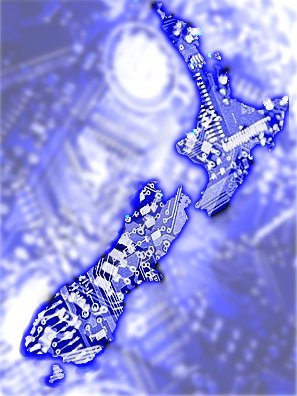 An excerpt (read in full here):
Good luck, Callaghan Innovation. You'll need it
The idea behind Callaghan Innovation is good but the way it has burst forth has been slow, bureaucratic, and  politically compromised.
According to prime minister John Key, Steven Joyce is "meticulous" and that's why Talent2, the hapless Aussies responsible for Novopay, should quake in their boots.
The Minister of Business, Innovation and Employment has just presided over the creation of a new government invention, inelegantly dubbed Callaghan Innovation after the late Sir Paul Callaghan, who became a beacon before his untimely death for the idea of clever New Zealand making our economic future.
It is a process that, viewed from the outside, has been inexplicably hostile to the core cluster of high-tech innovation in New Zealand's science system, the once moribund Crown Research Institute known as Industrial Research Ltd. IRL was a basketcase that went through a credible turnaround over the past seven years under the leadership of a slightly eccentric Australian, Shaun Coffey. A veteran of similar processes of reform in the innovation system in Queensland, he looked on with both a dispassionate professional eye and some despair.
The idea for Callaghan Innovation is good. The person it's named after typifies what it should try to achieve. The trouble is that one of the poster- boys for the whole high-value, high-tech manufacturing smarts, Jeff Tallon at IRL, has been quoted as saying Sir Paul Callaghan would turn in his grave if he saw the process being enacted on the fragile, high-value manufacturing elements of New Zealand's technological capability.