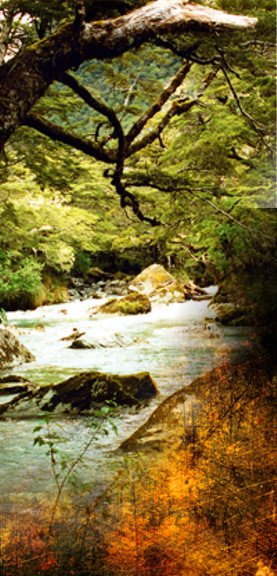 A report laying bare the science behind New Zealand's degraded waterways has received wide media coverage and spurred calls for action.
The report Water Quality in New Zealand: Understanding the Science, was released by the Parliamentary Commissioner for the Environment , Jan Wright, this week and details the science and history behind New Zealand's polluted rivers and lakes.
You can read expert commentary and listen to the the Commissioner speaking about the report here. Jan Wright also wrote an opinion article for the Dominion Post, available here.
The report and its findings have been covered in widely in the news:
Taranaki Daily News: Act now – the time for talking is over
Southland Times: Editorial: Power of plain-speaking
TV3 News: Rivers may never be pristine – watchdog
Southland Times:  Land use linked to lagoon's state
The Press: Canterbury Waterways Need Urgent Attention
NZ Herald: No 'magic bullet' to fix NZ waterways
Yahoo News: Greens urge livestock rules around water
Stuff.co.nz: New Zealand Freshwater Report: We Need To Come Clean…
Radio New Zealand: Improving water quality 'will need trade-offs'