LanzaTech, a producer of low-carbon fuels and chemicals from waste gases, has closed its latest funding round with investments totaling US $55.8 million.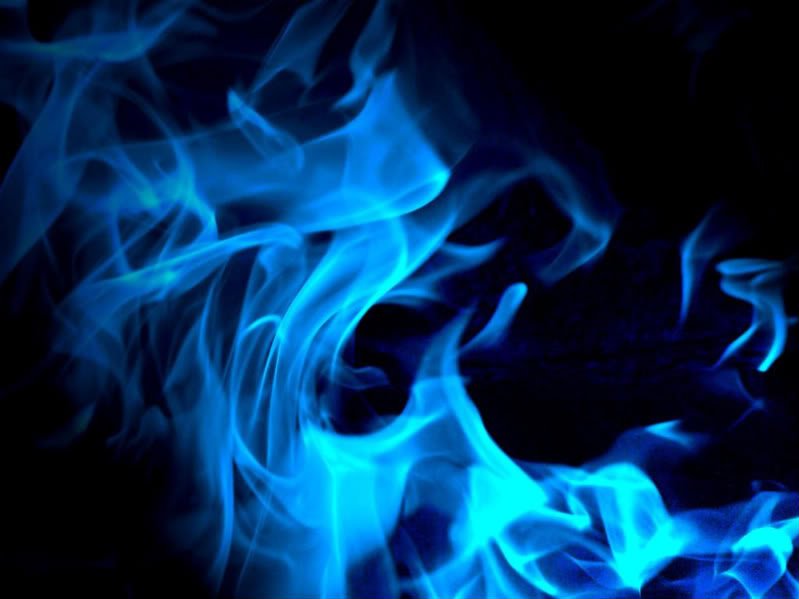 Dr. Jennifer Holmgren, chief executive of LanzaTech, said this funding will accelerate the development of next generation integrated biorefineries using the LanzaTech technology platform for the production of sustainable low carbon chemicals as well as fuels. To date, the company has raised more than $85 million.
Founded in 2005 in New Zealand and headquartered in the US, LanzaTech has developed a novel gas-liquid fermentation process that produces low carbon fuels and chemicals from waste gas resources (see video here).
The announcement of LanzaTech's latest success in securing capital has made headlines both in NZ and abroad.
Bloomberg News: LanzaTech Gets Malaysia Investors for Waste Gas-to-Fuel Process
Forbes: LanzaTech Gets $55.8 Million To Convert Carbon Monoxide To Fuel
Business Day: LanzaTech raises US$55 million
New Zealand Herald: Bio-fuels pioneer Lanzatech raises US$55.8m
National Business Review: LanzaTech raises $US55m as Malaysian oil money flows in
TVNZ News: Lanzatech raises $69m from investors
Radio New Zealand: More funding secured by LanzaTech