Continuing large aftershocks that shook Christchurch this week — the biggest a magnitude 6.3 quake — have caused significant damage to infrastructure and renewed distress among residents.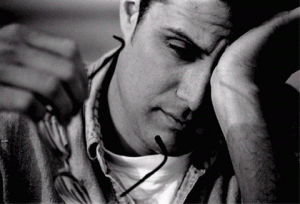 The Science Media Centre received the following comment on the situation from a Christchurch-based risk assessment and disaster management expert. We will update our website with additional comments as we receive them.
Dr Erica Seville, Co-leader of the Resilient Organisations Research Programme (www.resorgs.org.nz) at the University of Canterbury, comments:
"The latest aftershocks will certainly provide a significant test of the resilience of our communities and organisations, not least because people are fatigued, and extremely frustrated about this setback to their recovery.
"It is important to note that many of our key organisations now have very well practiced teams and are able to mount a world-class response to events of this kind.
"It is vital, however, that organisations and businesses focus on their people, and particularly wrap support around those who have already been working long hours over the last 10 months since the September event. Strong teams are what will give individuals the strength and motivation to once again put their all into getting through this response and getting the recovery back on track.
"As these latest events highlight, recovery is a marathon and not a sprint — organisations need to make sure that they are bringing in fresh people in to help with their response and to ensure that all staff are getting sufficient down-time."