On Thursday the government will announce their 2011 budget for New Zealand.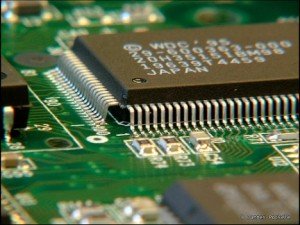 The New Zealand Herald's Hamish Fletcher caught up with some of the R&D sector's major players to get an idea of what the budget might hold for Kiwi high-tech research.
An excerpt (read in full here):
Budget 2011: Little hope of R&D increase
Many industry commentators did not want to speak publicly about what the Government will do but indicated it was unlikely to put more into research and development spending. Those who did offer a forecast were pessimistic about funding increases.
The MacDiarmid Institute's deputy director Shaun Hendy said public spending in science and technology was tipped to remain static.
"I don't think it will be a great Budget for science, but I don't think it's going to be a potentially disastrous Budget either," he said.
However, while spending might not be cut, Hendy said increasing funding was an essential part of boosting high-value exports.
"Both our government R&D spending and our business R&D spending is pretty tragic, both in terms of our percentage of GDP and in absolutes. A lot of the work I've done shows that you get what you pay for. If you want a high-tech, export-based economy then you actually need to put both public and private sector money into it and we haven't had a Budget in my lifetime that's actually addressed that."
Hendy said the high-tech sector would need to grow fives times bigger if the Government is serious about closing the gap with the Australian economy