Climate Change Minister James Shaw has announced the members of the Interim Climate Change Committee, which will begin work while the Government sets up a full Commission.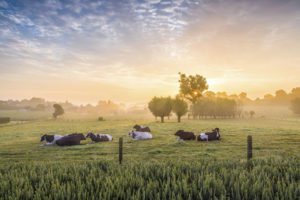 Shaw said the independent Climate Change Commission would be set up under the Zero Carbon Act next year, and the interim committee would hand over its work and analysis to the commission.
The interim committee will be chaired by Dr David Prentice, most recently the CEO and Managing Director of Opus International Consultants, with Lisa Tumahai – Kaiwhakahaere (chair) of Te Rūnanga o Ngāi Tahu – as deputy chair.
The other committee members are Dr Harry Clark from the Agricultural Greenhouse Gas Research Centre, Dr Keith Turner, former CEO of Meridian, Dr Jan Wright, former Parliamentary Commissioner for the Environment, and Suzi Kerr from Motu Economic and Public Policy Research.
Shaw said immediate work for the committee would include consideration of how agriculture might enter the New Zealand Emissions Trading Scheme and planning for the transition to 100 per cent renewable electricity generation by 2035.
The appointments were covered by local media, including:

Stuff.co.nz: Interim climate change committee immediately asked how to get agricultural emissions into ETS
Radio NZ: Climate change committee members announced
NZ Herald: Leadership of powerful new climate change committee named