Early puberty is much more likely to hit kids from poorer homes — potentially leading to health problems in later life, according to an Australian study led by the Murdoch Childrens Research Institute.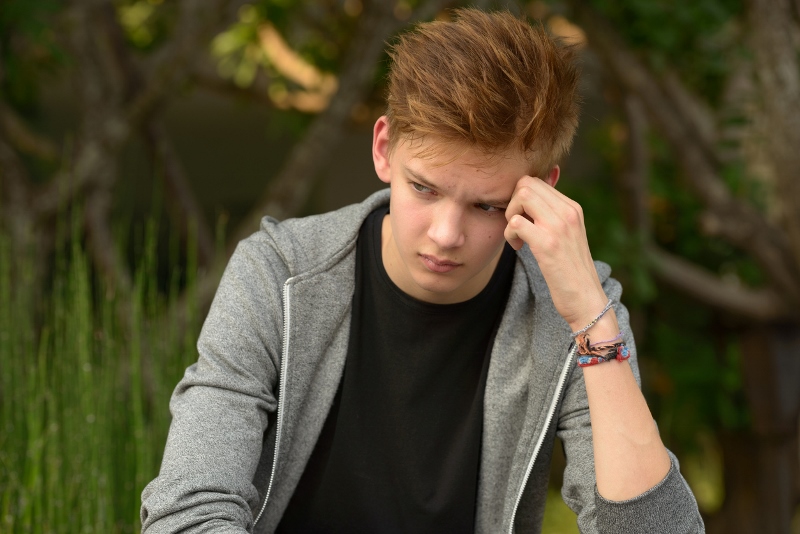 The study, published today in Paediatrics, is based on data from 3,500 children in the Growing Up in Australia study. It found that boys from disadvantaged homes were four times more likely, and girls twice as likely, to show signs of puberty between the ages of ten and eleven, compared with children in the most wealthy households. Notably, while social circumstances of the children's families were highly predictive of early-onset puberty, the circumstances of the neighbourhood did not.
"We think that stress is related", co-author Professor Melissa Wake, the new CureKids professor at the University of Auckland, told Radio NZ. "Within this measure of social circumstances goes a whole lot of things: financial security, the number of household moves, parent education, parent resources, whether there's enough food or money to buy food… It's probably a multifaceted contribution."
Previous research has shown that obesity can lead to an earlier onset of puberty, but as Prof Wake says: "the reverse used to be true. Poorer kids used to be undernourished, these days they're much more likely to be overweight and obese — and that holds for New Zealand kids just as it does for Australian kids." But the researchers accounted for obesity and still found the strong link between social disadvantage and early puberty.
She went on to say: "policy makers and governments should be very, very, very interested in this whole question of how is it that social circumstances get under your skin and turn into your biology. Because once it has turned into your biology, that determines your health as adults.
"So kids who go into early puberty, as a group, are more likely to have conditions such as cardiometabolic disorders, diabetes, heart disease etc, as older adults."
The research was covered across Australia and New Zealand:
NZ Herald: Early puberty linked to growing up in poorer homes
Stuff.co.nz: Early puberty linked to the poverty trap
Radio NZ (audio): Early puberty linked to growing up in poorer homes
Radio NZ: Poor children likely to hit puberty earlier
The Conversation: Poor kids hit puberty sooner and risk a lifetime of health problems
SBS: Poverty linked to early puberty in boys
Brisbane Times: Poor children face higher risk of early puberty, Murdoch Children's Research Institute says