The first stage of the inquiry into Havelock North's drinking water contamination has been released today.
The report found several parties failed to protect the public from contamination in the aquifer — an incident that led to more than 5,000 people in Havelock North becoming infected with campylobacter.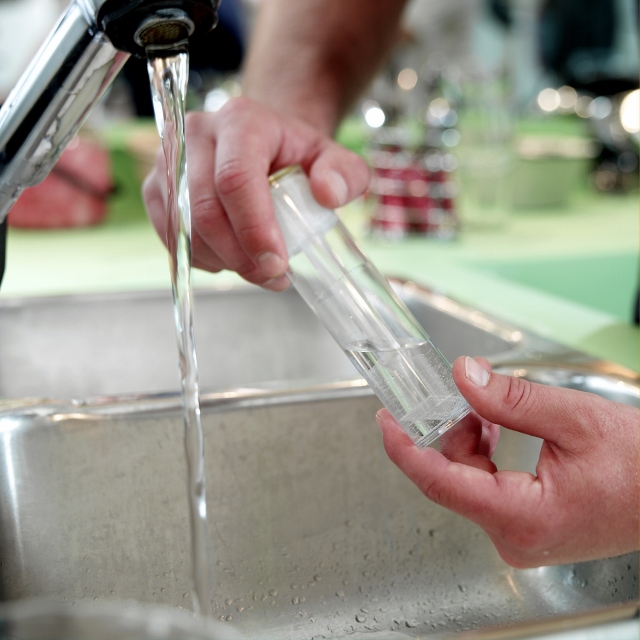 While better regulation may not have avoided the gastro outbreak, the Hawke's Bay District Council's awareness of risks was poor. The report states: "Responses to the August 2016 outbreak were generally well handled, particularly by the Hawke's Bay District Health Board… There were, however, significant gaps in readiness, such as the District Council's lack of an Emergency Response Plan, draft boil water notices, and up-to-date contact lists for vulnerable individuals, schools, and childcare centres."
According to Lyn Stevens, chair of the Havelock North water contamination inquiry panel, "the inquiry showed that meeting [drinking water] standards was only part of the story. When the source is an aquifer the delivery was dependant on the source being free of contaminants and the supplier being aware of the risks of contamination."
The report stated that sheep faeces were the likely source of the campylobacter which either entered the bore through permeable layers in the ground or washed over the boreheads following heavy rainfall.
During the first day of the inquiry, Hastings District Council water services manager Brett Chapman told the court "we now have a far greater understanding of what's in the immediate area that could pose risks". The council is now proposing to spend over $12 million upgrading its water network, which will include chlorinating the urban supply.