Our 2016 Science Journalism Fellow, Meena Amso, has landed on her feet following journalism school picking up a reporting role with Channel 39 TV station based in Queenstown.
Amso was the Science Media Centre's 2016 Fellow, which saw the Centre offer financial support to assist her in undertaking a post graduate diploma in journalism at the University of Canterbury.
During the year, she interned at the SMC, as well as TVNZ and the Timaru Herald, building a portfolio of general as well as science and health-related stories.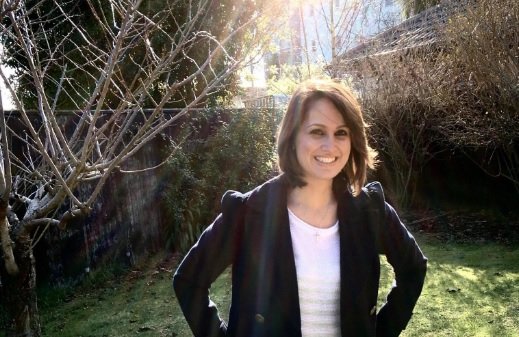 "The training and support I received from the Science Media Centre team were great, especially in the areas of science and health reporting," says Amso, who will contribute stories to Channel 39's The South Today bulletins.
"The course was pretty full on but enjoyable. I was trained in radio, television and print journalism by very capable journalists who ensured that I learned to write accurate, fact-based, impartial journalism. It was a year-long course and I was thrilled to be part of it," she adds.
Amso trained as a pharmacist and in public health before making the move into journalism and is the third Fellow through the programme. The 2015 Fellow, Steven Trask, this week started work on the Canberra Times, after spending last year for the Daily Mail Australia and the Northern Echo in northern England.
The Science Journalism Fellowship will be relaunched this year with a new focus on assisting those journalists already in the media and covering science-related issues. Full details of the Fellowship will be posted on the SMC website early in the new year.