A third medical school, based in Waikato, has been proposed as a joint initiative between the University of Waikato and the Waikato District Health Board. But the plan has drawn ire from the country's two existing medical schools.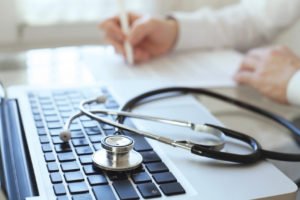 The proposed Waikato Medical School would take a community-focused approach, the University of Waikato said in a press release on Monday, and help to supply medical graduates to high-need communities and rural areas.
But the proposal has been labelled an "expensive folly" by the University of Auckland, while University of Otago's medical school dean Professor Peter Crampton said there wasn't space for the additional 240 new students the school would generate.
The proposal and subsequent reaction were widely covered in local media:
NZ Herald: University of Auckland labels proposed new Waikato medical school 'expensive folly'
Radio NZ: Otago Uni unhappy at new Waikato medical school plans
Stuff.co.nz: Waikato wants a medical school: university and health board put request to Government
TVNZ: Waikato Uni proposes third medical school
Newstalk ZB: Hamilton could receive medical school
Otago Daily Times: Waikato medical school plan 'expensive folly'
Stuff.co.nz: Waikato medical school could end GP shortage
Newshub: Waikato medical school proposal controversial
Radio NZ: New medical school to boost rural doctor numbers
Stuff.co.nz: Health system can't take 240 more medical students: med schools