The Resource Management Act (RMA) hasn't lived up to expectations in protecting the environment, according to a new report led by the Environmental Defence Society (EDS).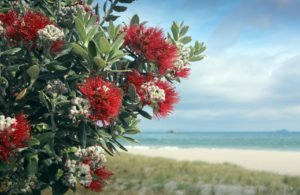 EDS senior policy analyst Dr Marie Brown interviewed cross-sector groups and 81 per cent of respondents believed the environment had declined since the RMA came into being in 1991. A third said the RMA had not achieved its environmental goals.
Find out more about the report on the EDS website.
The report's findings were covered by local media, including:
NZ Herald: RMA failed to protect New Zealand – new report
Radio NZ: RMA has failed environment – report
Newstalk ZB: RMA has 'failed' to meet expectations of protecting NZ's environment – report
National Business Review: Need for big RMA overhaul – business groups
Waatea News: RMA principles sound but delivery poor