The High Court has upheld a ruling allowing regional councils to determine whether genetically modified organisms (GMOs) can be banned in their areas.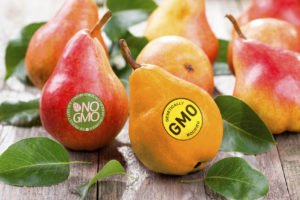 Federated Farmers appealed an earlier decision in the Environment Court, which granted regional councils the right to make decisions about GMOs, saying the technology should be regulated by central government.
NZBIO chief executive Dr Will Baker told the NZ Herald that GMO technology was safe and could be a solution to feeding the world's increasing population. "These technologies can also be a solution to providing renewable energies and provide replacement chemicals to those that are currently made from oil."
Hastings District mayor Laurence Yule told The Country it would allow the council to proceed with a defence of its GMO-free policy, which has also been appealed by Federated Farmers.
Media coverage of the decision:
NZ Herald: Federated Farmers lose GMO court battle – again
Stuff.co.nz: Court upholds councils' rights over genetically modified organisms
The Country: GMO policy up to regions: Ruling
Radio NZ: GMO ruling frustrates biotech industry, farmers
Radio NZ: GE court decision bad for science says biotech industry