New research highlighting the prevalence of smoking on New Zealand television has been widely covered by the media.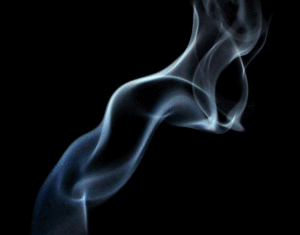 Researchers from the University of Otago monitored depictions of tobacco across a week's worth of free-to-air, prime-time New Zealand television. Comparing the results with a similar study from 2004, the researchers found that there had been little change in the level of smoking and tobacco use shown on television.
The research is published in the Australian and New Zealand Journal of Public Health.
Read more about the study and expert commentary here.
Coverage of the research includes:
RNZ: TV shows with smoking should be R-rated – professor
New Zealand Herald: R-rating for smoking on screen
RadioLIVE: Kiwi TV shows under fire for tobacco use
Newstalk ZB: Calls to rate TV shows depicting smoking as restricted
Newshub: Kiwi TV shows under fire for tobacco use
Yahoo NZ News: Smoking on TV needs R rating: study