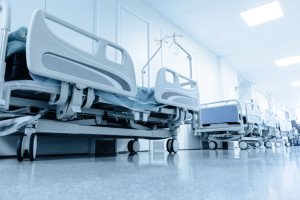 The gap in overall cancer rates between Māori and other New Zealanders is more pronounced than that between indigenous and non-indigenous peoples in Australia, the US and Canada, according to a new study published in Lancet Oncology.
However, an accompanying commentary from University of Otago researchers notes that poor collection of data often makes such comparisons difficult and calls for better monitoring of cancer in indigenous populations.
Read expert commentary collected by the Science Media Centre here.
The research has been widely covered in national media, including:
Radio New Zealand: Maori have higher chance of getting cancer – study
TVNZ News: Preventable cancers amongst Maori staggeringly high – study finds
3 News: Maori face higher risk of cancer
Yahoo NZ News: Maori worse off in cancer stats
Stuff.co.nz: High Maori cancer rates linked to poverty and overcrowding