On the university of Otago Bioethics Centre blog, centre Director Prof John McMillan writes about the leaked details of the Trans Pacific Partnership negotiations that relate to PHARMAC and the health system in New Zealand.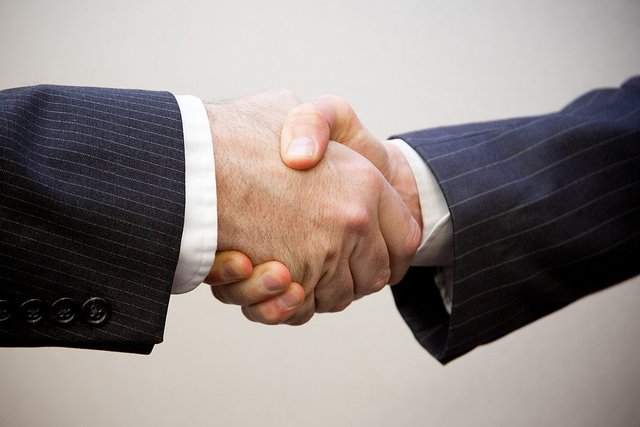 An excerpt (read in full here):
'Fairness for Healthcare Technologies': some detail on the risks to PHARMAC at last?
Calls within New Zealand for the Trans Pacific Partnership negotiations to be conducted with at least a modicum of transparency have been denied. Our Trade Minister Tim Groser is reported as saying that calls for transparency are motivated by wish to blow the deal apart before it is signed. That is despite calls from the US, which one would have presumed is best placed to benefit if the TPPA is signed, for there to be greater transparency about negotiations which will affect millions of Americans. The New York Times points out that the usual reason for classifying negotiations as involving 'national security information' is to protect American security interests rather than negotiations its politicians are entering into.
Those concerned about the secrecy of the TPPA negotiations have been particularly worried about the impact of a new agreement upon the ability of PHARMAC, New Zealand's pharmaceutical purchasing agency, to negotiate as effectively as it has in the past. Some have gone as far to claim that the TPPA will gut PHARMAC. News items from 2011 report Trade Minister Groser as saying that the 'fundamentals' of PHARMAC are not on the table but that it would be foolish to rule discussion of PHARMAC out of trade negotiations.
The release by wikileaks of what appears to be a discussion document prepared for the TPPA titled 'Fairness for Healthcare Technologies' has confirmed that principles which will impact upon PHARMAC have been part of the negotiations. Jane Kelsey has said that the principles in this document would cripple and hold PHARMAC to ransom.