New Zealand has been named among the world's worst performing countries on climate change in a new report released at the Lima Climate Change Conference in Peru this week.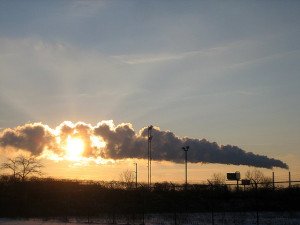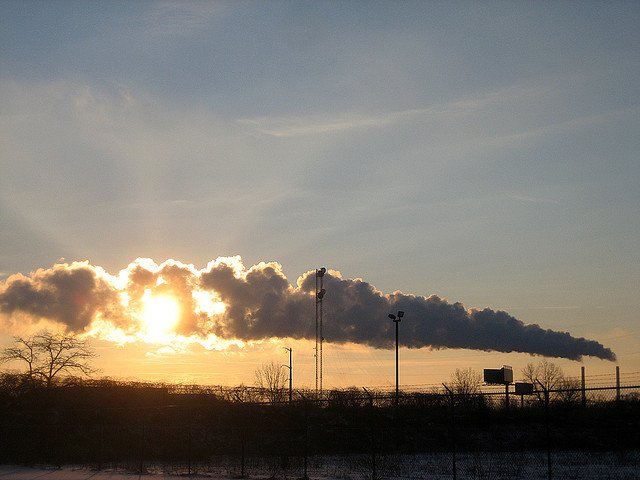 The Climate Change Performance Index 2015 has rated New Zealand 'poor', placing it 43rd of 58 countries and the seventh worst in the OECD.
New Zealand has dropped from last year's ranking of 41 and is directly followed by the US and China, two of the world's biggest emitters. According to the index, this country's emissions level and climate policy are ranked "very poor" but we have "good" energy efficiency.
Australia also has the worst ranking for an industrial country this year, being second-to-last at number 57. Denmark was ranked as the best-performing, followed by Sweden and Britain.
The report, produced by think-tank Germanwatch and Climate Action Network Europe, ranks the biggest emitters of greenhouse gases in the world – which account for around 90 per cent of global energy-related emissions. The index measures the performance of the countries across five areas – level of emissions, trends in emissions, energy efficiency, renewable energy policies and approach to climate change at a national and international level.
Read the full Climate Change Performance Index 2015 report (pdf), or view New Zealand's country scorecard.
The report findings have been covered in national media. Examples include:
TVNZ: New Zealand rated 'poor' in climate change report, ranked just above China
3 News:  NZ ranks poorly on climate change index
Radio New Zealand: Aust one of worst on climate change