Consumer-grade and custom-designed drones and unmanned aerial vehicles (UAVs) have exploded onto the market in recent years, opening up a surprising range of potential applications, but also raising concerns that the speed of technology development is outstripping current safety rules.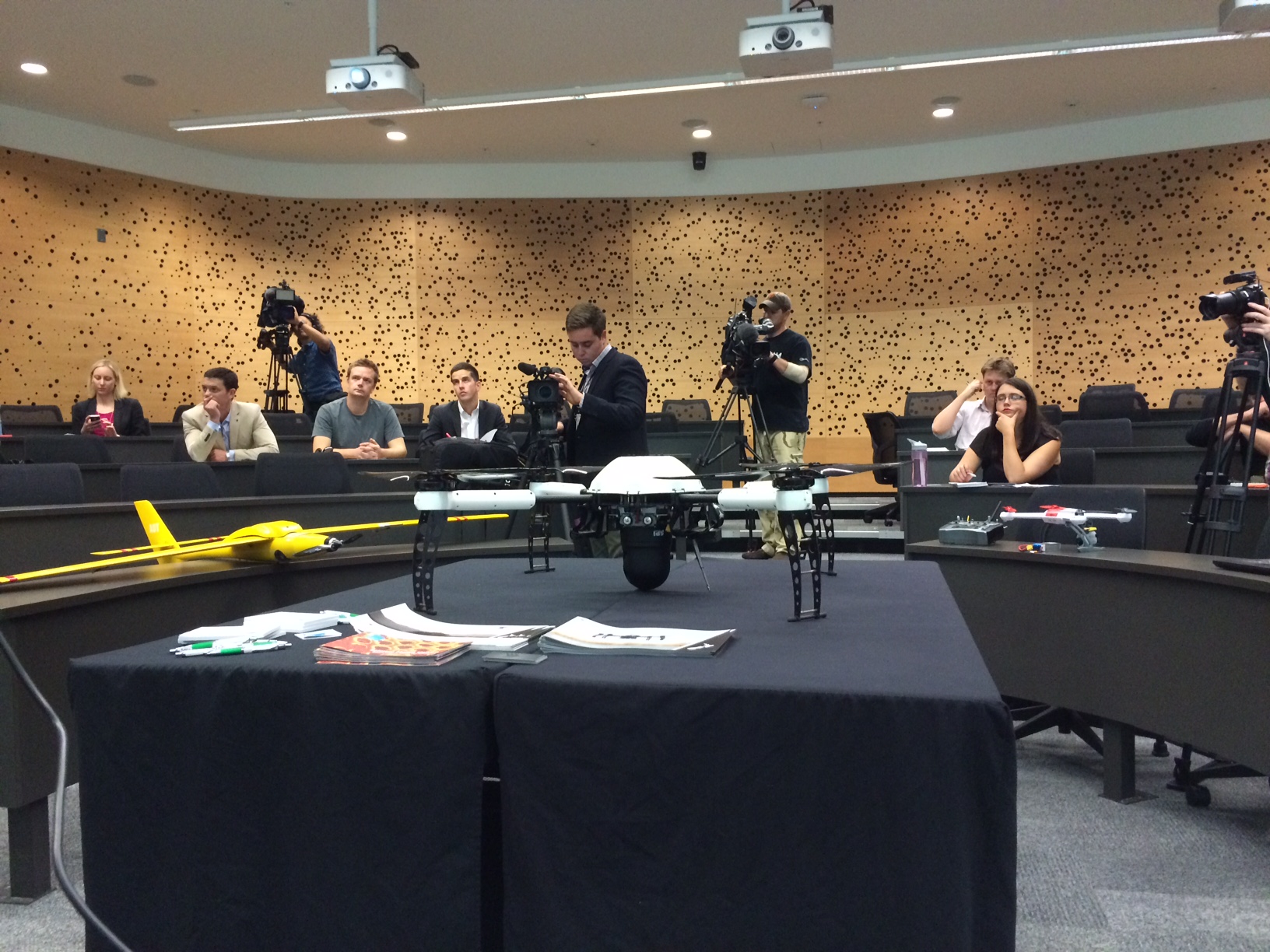 A new briefing from the SMC brings together several experts to explore the range of UAV technologies being developed in New Zealand. Hear from scientists about new kinds of environmental and agricultural research that drones are making possible and get a preview of proposed rule changes for drones that will be announced for public consultation by the Civil Aviation Authority (CAA) later this month.
You can view a recording of the briefing, including audio, slides and Q&A here.
SPEAKERS:
Kelvin Barnsdale, Senior Research Engineer, University of Canterbury
Dr Barbara Bollard-Breen, Senior Lecturer in GIS, Applied Sciences, AUT University
Steve Moore, GM General Aviation, Civil Aviation Authority (CAA)
Linda Bulk, Director, Aeronavics