New Zealand should strive to become a green economy – low carbon, resource efficient and socially inclusive – according to an 'emerging issues' paper from the Royal Society of New Zealand.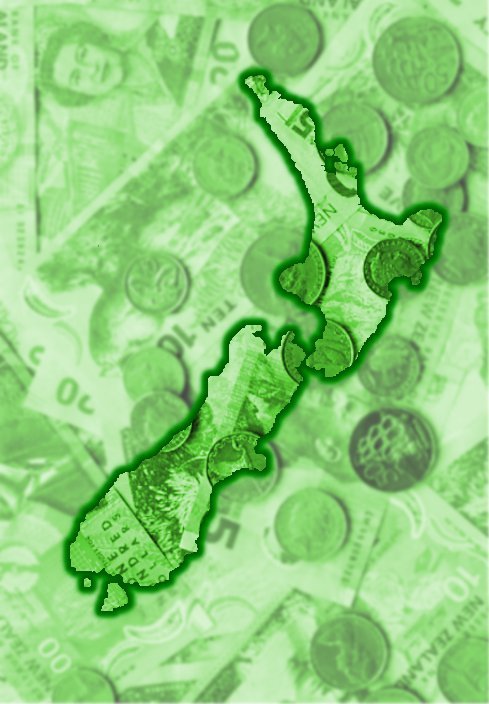 The paper, released last week, outlines research on the resource and consumption challenges facing New Zealand and the rest of the world, and the opportunities for dealing with them. It concludes that New Zealand can have a number of economic, social and environmental gains by accelerating its move to a green economy.
The paper was authored by a Royal Society of New Zealand panel, chaired by Emeritus Professor Gerry Carrington.
"The panel agrees that New Zealand can avoid adverse consequences for the economy, society and the environment if it reconsiders its direction of development," Prof Carrington said in a media statement.
An accompanying infographic summarises the issues laid out in the paper (embedded below).
The paper has been covered national media. Examples include:
Otago Daily Times: 'Better off' with green NZ
3 News: NZ urges to move on Green issues
Idealog: Royal Society: We're in the Anthropocene
Yahoo NZ News: NZ urged to move on Green issues
New Zealand Herald: NZ needs to review its direction – economic report
3 News: Report: NZ will benefit from a green economy