Researchers calling for a tax on fizzy drinks say the intervention will save improve health, save lives and increase revenue for other health initiatives.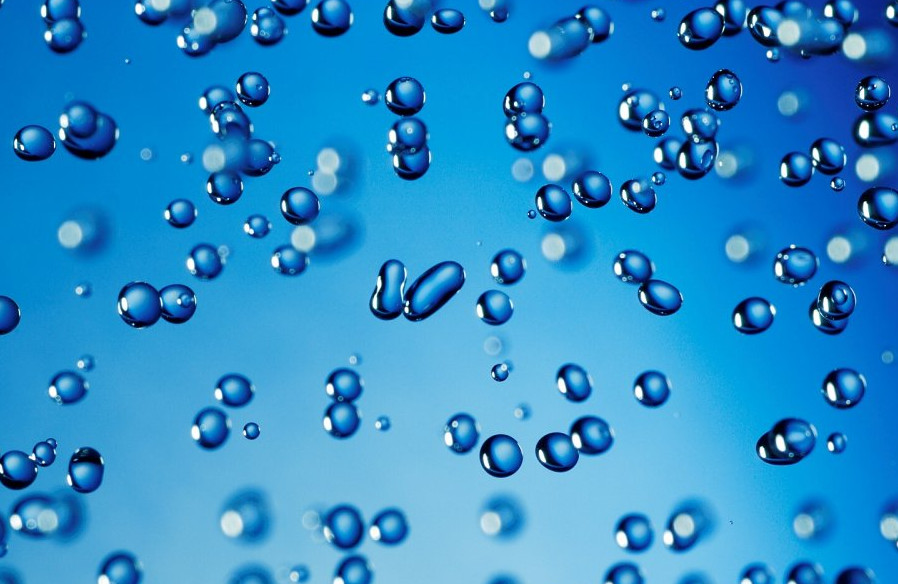 An article published today in the New Zealand Medical Journal analysed the impact of a 20% tax on carbonated beverages. The authors calculated that such a tax would save 67 lives per year and generate a revenue of up to $40 million (media release here).
"Given its cost-effectiveness, a 20% tax on carbonated drinks could be a simple, effective component of a multifaceted strategy to tackle New Zealand's high burden of diet-related disease," The authors conclude in their article.
Further explanation from the authors can found on the Public Health Expert blog, where they note, "Some might question whether academic researchers should be assessing the impact of inherently political decisions.  However, it is abundantly clear that the major drivers of increasing obesity rates are upstream, stemming from changes in our food environment.  Politicians and the general public should be concerned about this, and keen to act. "
The research comes ahead of the FIZZ symposium in Auckland next week, where researchers and public health doctors will meet to discuss the the impact of sugar sweetened beverages in New Zealand, and solutions to the health problems they pose.
You can read earlier expert commentary on sugar and health, collected by the SMC, here.
The issue has been picked by the media, with examples of coverage including:
ONE News: Fizzy drink tax 'a starting point'
Radio New Zealand: Fizzy drink tax will save lives
3 News: Fizzy drink tax could save lives
Stuff.co.nz: Tax on sugary drinks could save lives
NZ Herald: Tax soft drink to save lives: study
Newstalk ZB: Researchers call for 20 percent tax on fizzy drinks
Campbell Live: Should fizzy drinks be banned?
Radio NZ: Drinks tax could save lives – study