The editorial in today's New Zealand Herald takes a look at the government's new National Science Challenges.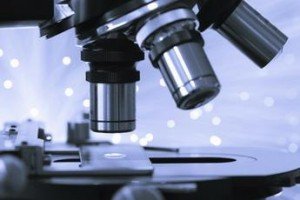 An excerpt (read in full here):
Editorial: Crown's aims for science give focus for research
Science has been a black hole for taxpayers' money. Governments of all stripes agree that science is something they should fund without knowing very much about it. They maintain Crown research institutes for the needs of primary industries and for studying the country's weather, geology, minerals and the like. They also fund research in universities and hospitals with few questions asked. The money is scattered around like water on dry soil in the hope that it finds some seeds of inquiry that will turn out to have social and economic benefits.
The present Government is trying something different. It has chosen the benefits it most wants for New Zealand and set aside a good portion of its science budget for research that points in a desired direction. This might not be the way that "pure" science prefers to work but the exercise has been led by a panel of scientists chaired by Sir Peter Gluckman, an adviser to the Prime Minister, and appears to be accepted.
The panel nominated 12 objectives for the "national science challenge" and the Government this month selected 10. Some of them are interesting. One is to tackle the illnesses of an ageing population, especially mental deterioration.
That subject suggests the public has contributed more to the exercise than seemed likely when views were invited six months ago. The incidence of Alzheimer's disease and dementia is devastatingly apparent to families but has not ranked high on public health priorities.
You can read more from the SMC about the National Science Challenges here.