Overhunting and deforestation by Pre-European settlers in the Pacific led to extensive loss of bird life, according to new estimates of extinction rates in the region.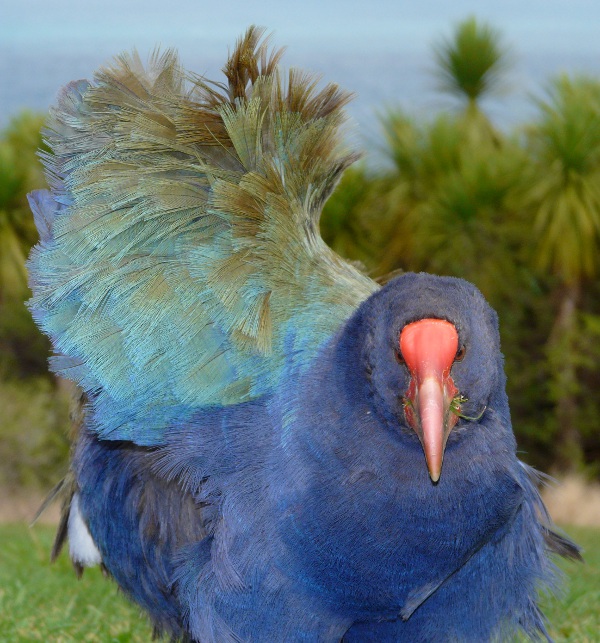 In a new study, scientists used fossil records from 41 Pacific islands to model the number of birds lost over the last 4,000 years.
Their findings show the extinction toll may have been as high as  1300 bird species — about 10% of the current bird species in the world — say researchers.
The research was published this week in the journal Proceedings of the National Academy of Sciences.
Author Prof Richard Duncan, from the University of Canberra (previously at Lincoln University, NZ), told Science magazine that while hunting would have lead to many of the extinctions, burning of forests would also have played a major role.
"You can imagine, when you don't have chainsaws and things, the easiest way to clear forest is to set it on fire," he said.
The authors note that New Zealand got off lightly as it is a large, mountainous and wet island, suffered less deforestation, and had more places for birds to hide from hunters.
Examples of media coverage include:
New Zealand Herald: Pacific settlement caused mass bird extinction
Stuff.co.nz: Humans blamed for mass extinctions of birds
TVNZ News: Mass extinctions in the Pacific blamed on humans
Huffington Post: Pacific Birds' Ancient Extinction Estimated At Nearly 1000 Species In New Study
The Australian: Dodo just one of many Pacific bird species to become extinct
Nature World News: Humans to Blame for Pacific Bird Extinction, Representing 10 Percent of World's Bird Species
Science NOW: Scientists Gauge Ancient Die-Off of Pacific Birds