The number of flu cases recorded in Auckland city are higher than would be expected, according to the latest data from an in depth study of influenza in New Zealand.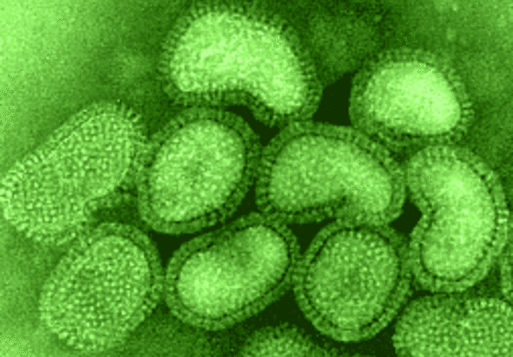 The Southern Hemisphere Influenza Vaccine Effectiveness Research and Surveillance (SHIVERS) study started last year, and aims to provide closer monitoring of influenza cases in New Zealand, allowing researchers to better tailor vaccines for the rest of the world, particularly the US – which is funding the estudy. Data from New Zealand infections can give the Northern hemisphere a heads-up on which strains to expect in their 'flu season.
The closer monitoring of influenza cases has revealed a higher than expected rate of infections in Auckland and Counties Manukau hospitals, with incidence rates among the very young (one year and under) and very old (80 years and over) particularly high.
SHIVERS Lead researcher Dr Sue Huang said, "Influenza causes more illness each year than any other vaccine-preventable illness. This study highlights the importance of tracking the viruses which cause influenza across the population so we can better protect against them through the right vaccines, prevent their  spread and care for those who do get the flu."
Concerns were also raised regarding the low rate of vaccinations among the one to four age group with only six percent of this demographic receiving 'flu jabs.
A full media release can be found here and an infographic can be found on the ESR site.
Media coverage:
Radio NZ: Flu put more in hospital than anticipated – study
NZ Herald: Number of flu cases higher than expected
 TV3 News: Few under fours get flu jab
NZ Herald: Influenza shock for hospitals