New Zealand's Environmental Protection Authority has decided that if a cosmetic product contains nanomaterials, it must say be labelled as such.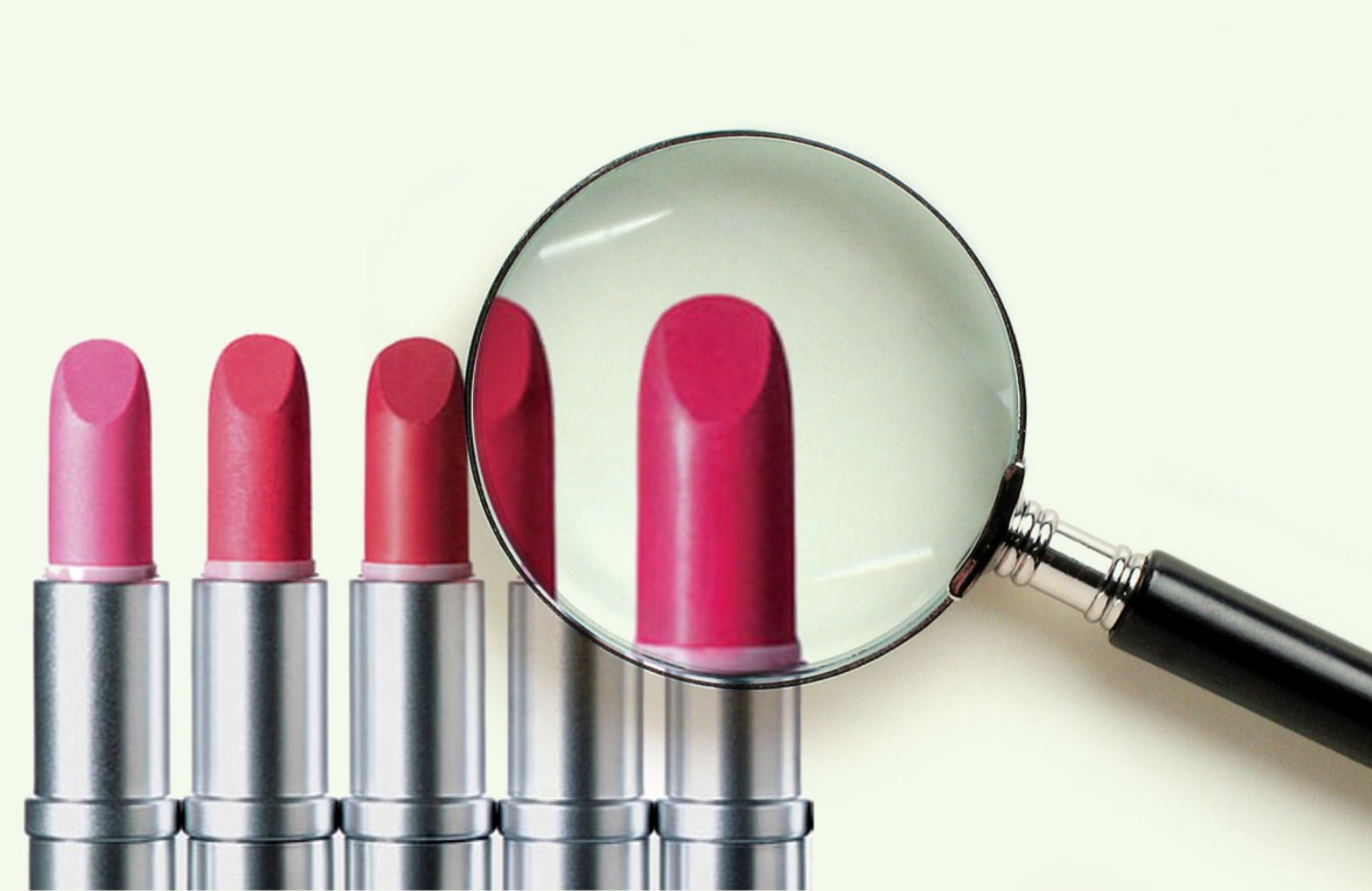 Earlier this month, the Environmental Protection Authority (EPA) announced it had made a decision to amend the labelling standards for cosmetic products, requiring manufactures to disclose any nanomaterials included in the product.
The EPA define nanomaterials as  'an insoluble or biopersistent and intentionally manufactured material with one or more external dimensions, or an internal structure, on the scale from 1 to 100nm.'
There has been some concern over the cosmetic use of nanomaterials, such as the inclusion of titanium oxide nanoparticles in sunscreen. The need for clarity around regulations on nanomaterials was highlighted in a report published last year.
The EPA has amended the current standards for cosmetic labelling to include the clause, "All ingredients present in the form of nanomaterials shall be clearly indicated in the list of ingredients. The names of such ingredients shall be followed by the word "nano" in brackets."
The labelling requirements will only come into effect in 2015, allowing industry to prepare for the change.
The full EPA decision, along with consultation documents and industry submissions, can be found here on the EPA website. Earlier coverage of the decision from the New Zealand Herald can be found here.

The SMC contacted experts in the area of nanomaterials research for comment on the decision. Feel free to use these quotes in your reporting. If you would like to contact a New Zealand expert, please contact the SMC (04 499 5476; smc@sciencemediacentre.co.nz).
Professor Simon Brown, Deputy Director of the MacDiarmid Institute for Advanced Materials and Nanotechnology, and Professor in the Department of Physics and Astronomy, University of Canterbury, comments:
"This is an excellent decision by the EPA. Nanomaterials are believed to be widely used in cosmetics and sunscreens but at present consumers have no way of knowing which products actually contain those materials. This is concerning because there is currently considerable uncertainty about whether nanomaterials are safe. There is extensive evidence from in vitro tests that various nanomaterials can kill cells and cause genetic damage, but there is very little in the way of real world testing that allows us to know whether the same things will happen in humans, or if issues will arise when nanomaterials are released into the environment.
"I believe it is common sense to be cautious about exposure to these materials. When we work with these materials in the lab we make sure that we avoid any exposure or inhalation, and so it simply doesn't make sense to allow consumers to put the same materials on their skin. Of course labelling only raises awareness, it doesn't make the potential problem go away – a great deal more testing is required before these materials could be considered safe.
"It is great that EPA have taken a concrete step to address these issues. I hope that this will be the beginning of a more considered approach that addresses the range of regulatory issues that have been raised in several reports."