The gas and oil extraction method known as hydraulic fracturing – AKA 'fracking' – has received increased media coverage in New Zealand recently as concerned community groups and the industry square off over potential environmental and health issues.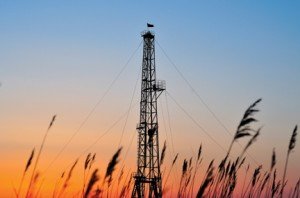 TVNZ's Sunday program ran a US-focused segment 'A Fracking Mess' last weekend, which was followed by a New Zealand-centric, 'Meet the Frackers', on TV3's 60 Minutes last night. Both pieces highlighted community concern over the environmental and health effects of the mining process.
This television coverage has run in parallel with increased radio and newspaper scrutiny of fracking. Industry experts have been interviewed on both Radio New Zealand and Radio Live, and regional newspapers have been examining fracking and its local effects, as can bee seen from the examples below.
What is fracking? Have a look at this SMC backgrounder to get up to speed. Expert commentary on links between fracking and earthquakes is also available, as well as previous media coverage of the issue from 2011. The SMC is currently working on further resources to help journalists cover the science behind the fracking issue.